National Fire Prevention Week in New York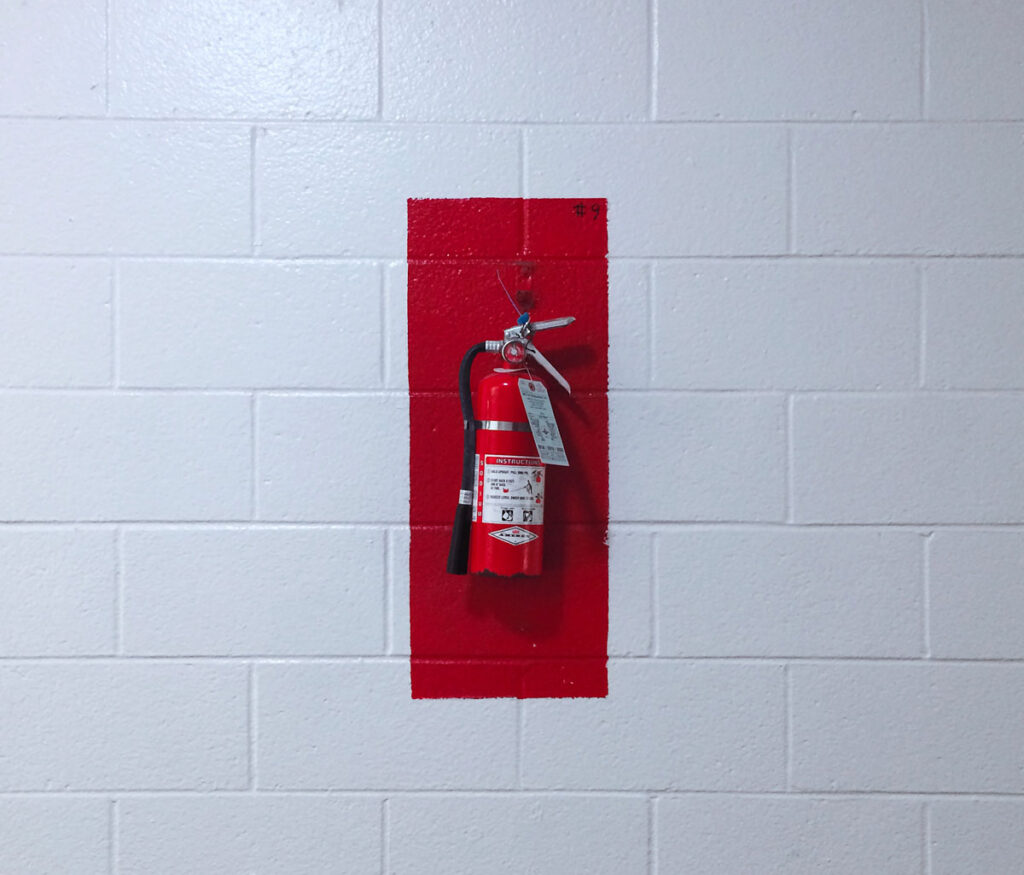 Latest posts by Wayne Wahrsager
(see all)
Every year since 1925, the week that surrounds October 9 is observed as National Fire Prevention Week in the United States. In New York City, the FDNY, FDNY Foundation and its partners call on all New Yorkers to be #FDNYSmart by promoting fire and life safety education. 
National Fire Prevention Week 2021 Campaign
This year's National Fire Prevention Week campaign theme is, "Learn the Sounds of Fire Safety." The goal is to educate everyone about the different sounds that smoke alarms and carbon monoxide alarms make, such as beeping and chirping sounds. In a business, these sounds require action on the part of whoever is in charge of safety in the building. In the home, they require action on the part of the adults in the home. 
Sounds of Smoke and Carbon Monoxide Detectors 
On both alarms, the beeping sound indicates smoke or carbon monoxide has been detected (three loud beeps for smoke alarms, four loud beeps for carbon monoxide alarms). In both cases, the direction is to get everyone outside and call 911 immediately.
Also on both alarms, the chirping sound indicates dying batteries that must be replaced immediately. On carbon monoxide alarms, any chirping that continues after the battery has been replaced means that the alarm is at the end of its life. I
f you hear a chirping sound on your carbon monoxide alarm after the battery has been replaced, then you need to replace the alarm itself. 
Smoke Alarms for the Deaf 
What if someone in the home or building is deaf? Fortunately, there are smoke alarms and alert devices that alert people with hearing challenges. These devices include strobe lights that flash to alert people when the smoke alarm sounds. For added support, some people choose to have pillow or bed shakers installed. These are designed to integrate with the smoke alarm to alert the person when the alarm is triggered. 
This National Fire Prevention Week, we join the National Fire Prevention Association in their efforts to educate the public on the sounds of fire safety. To learn more about fire and carbon monoxide alarms in New York, contact Commercial Fire & Security today. We will be glad to help you. 
About Commercial Fire & Security
Commercial Fire & Security is a locally operated, family-owned company where security is our only business. We work and live in the communities we protect, and our Five Diamond, Certified Alarm Monitoring Center has your back 24 hours a day. Call us at 855-237-3300 to request a quote or speak with our experienced security professionals.