Protecting Your Home from Crash and Smash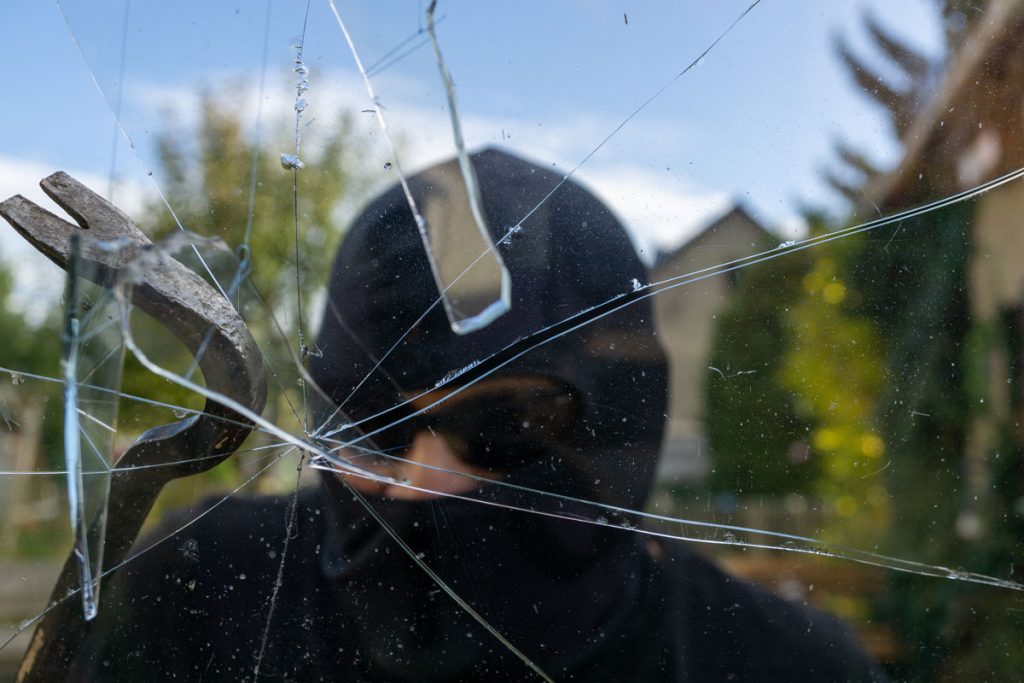 Latest posts by Wayne Wahrsager
(see all)
Your home security system protects you, but what protects your home security system? The burglary method known as "crash and smash" is a threat to not just your home, but the security system as well.
In a crash and smash scenario, an intruder will smash the home security panel or keypad in order to disable it and prevent an alarm signal. The goal, of course, is for the intruder to get access to what they want without the system calling for help.
How can you stop crash and smash intrusions?
You can't control whether an intruder will attempt a crash and smash, but you can make sure your system still calls for help if an attempt takes place. The way you do this is by adding crash and smash protection to your system, a service that guarantees your system will still call for help even if a crash and smash has happened. The service is made possible by cloud security technology, rather than a traditional alarm signal.
How does crash and smash protection work?
If an intruder smashes your panel during a break-in, here's how crash and smash protection works:
Your system begins its countdown to sound the alarm.
The platform detects the system is offline, indicating it was possibly disabled.
It responds by treating the event as a suspected crash and smash attack.
Using cloud security technology, it triggers a signal that gets help to the home.
Businesses use crash and smash protection to keep their security systems up and running, and now homeowners can benefit from it too.
How can you get crash and smash protection?
Crash and smash protection is only available from the maker of our home security systems. To add it to yours, contact us today to learn more. We look forward to speaking with you.
About Commercial Fire & Security
Commercial Fire & Security is a locally operated, family-owned company where security is our only business. We work and live in the communities we protect, and our Five Diamond, Certified Alarm Monitoring Center has your back 24 hours a day. Call us at 855-237-3300 to request a quote or speak with our experienced security professionals.