Enhancing Your Home Security System in the New Year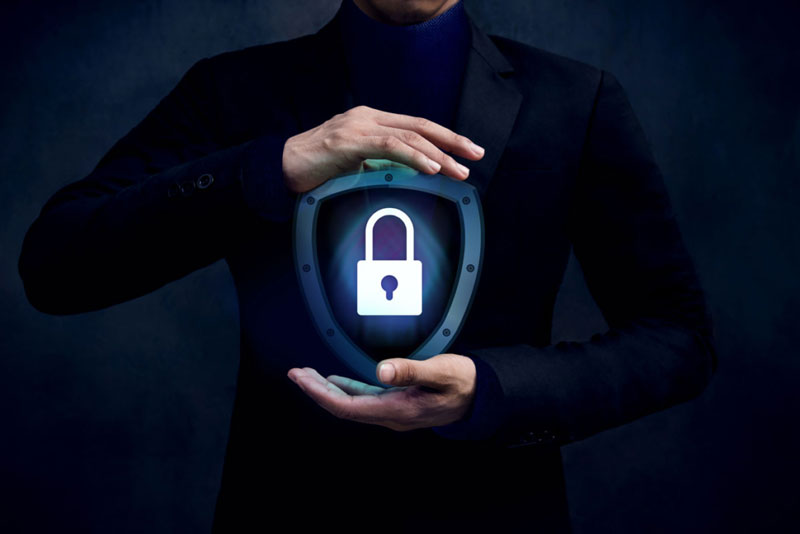 Latest posts by Wayne Wahrsager
(see all)
Theft, property crimes and violence are on the upswing all over the country — and sadly, these trends are poised to continue throughout 2022. Before the next year begins, now is the time to enhance your home security. Consider these home security add-ons to fortify your castle from break-ins in the new year. 
Outdoor Security Cameras 
A doorbell camera is an outstanding home security device, but criminals are beginning to outsmart them. If they know you have one, they may attempt to break in through an unprotected door or window. To thwart their efforts, we can install additional cameras above your back door, sliding glass door, bedroom windows and other possible entry locations. 
If the criminal sees the camera, he may move on without making an attempt. If he doesn't see it, integrating this camera with your system will trigger your alarm signal when he forces a break-in. Either way, you can be protected.  
Glass Break Detection 
Speaking of sliding glass doors and windows, these entry points need stronger protection from criminals. In addition to having cameras installed outside, we recommend integrating glass break detection with your alarm. 
A glass break detector is designed to pick up the sound of shattering glass; when it does, a piercing alarm sounds before the criminal has even entered the home. Your alarm signal will alert the central station immediately, and our trained security agents will send police to your address while also notifying you. With glass break detection, you're more likely to send the criminal fleeing before entry. 
Smart Locks
What's so smart about smart locks? Everything. These devices replace your traditional lock-and-key system for keyless entry into your home. By pulling out your phone and accessing your mobile app, you can let in visitors, lock and unlock the door from anywhere, and even open the door for delivery workers so they can leave your packages safely inside. Parents can let kids in the house when they arrive home from school independently. The applications are limitless. 
These are some of the home security add-ons you can consider for a more protected home in 2022. To learn more about any of them, call Commercial Fire & Security.  
About Commercial Fire & Security  
Commercial Fire & Security is a locally operated, family-owned company where security is our only business. We work and live in the communities we protect, and our Five Diamond, Certified Alarm Monitoring Center has your back 24 hours a day. Call us at 855-237-3300 to request a quote or speak with our experienced security professionals.