The Best Smart Home Security Tools for Long Island Commuters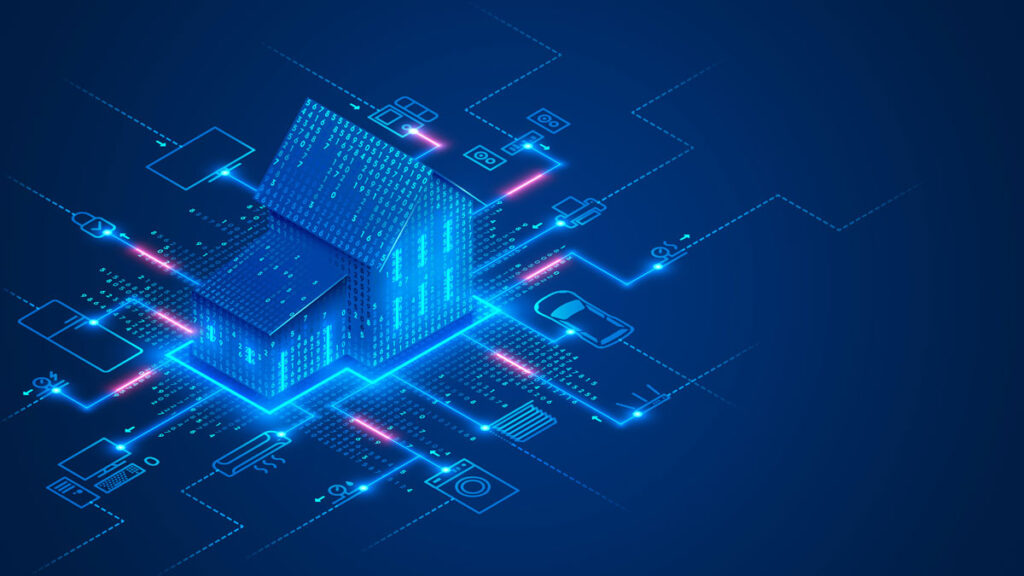 Latest posts by Wayne Wahrsager
(see all)
With 1.4 million Long Island residents commuting to New York City every day, it's clear our community has a massive commuter population. Naturally, commuters need ways to stay connected to home during the work week. Fortunately, we have home security that can help. Long Island commuters to the city can feel more connected to home by taking advantage of these services we offer at Commercial Fire & Security. 
Smart Locks for Front Doors 
Traditional door locks are dependent upon house keys, a model that "worked out fine" in the past — that is, unless you count all the times a family member misplaced their key and was locked out of the house, forcing the commuting family member to leave work early and come to the rescue. Now, there's a tool that provides a much better way: a smart lock, which relies on a numeric code everyone in the family shares. It lets you leave house keys in the past, while ensuring that everyone who needs access to the home can have it. 
In fact, homeowners can even lock and unlock their smart locked doors remotely with our easy-to-use home security app (which is perfect for letting in sitters and repair workers). When a smart lock is installed, Long Island commuters can enjoy a less stressful work day.
Smart Doorbell Cameras
Not being close to home while you're at work can be unnerving, especially for parents. If kids are home alone after school, commuting parents may be understandably concerned about their safety. A smart, motion-triggered doorbell camera can be the answer; it alerts parents to the children's arrival and delivers live video of their entry into the house. In addition, any visitors who stop by will be on camera as well. There won't be any question on who the kids invited over, and parents can speak to visitors live through the two-way audio in the device.
It's a commuting parent's closest ally in those vulnerable after school hours. 
These are two important home security features Long Island commuters need to feel more connected to home. If you don't yet have them as part of your home security system, call Commercial Fire & Security today. We'll be happy to help. 
ABOUT COMMERCIAL FIRE & SECURITY INC.
Commercial Fire & Security is a family-run, locally-operated company where security is our one and only business. We live and work in the communities we protect, and our Five Diamond, Certified Alarm Monitoring Center has your back 24 hours a day. Call us at 855-237-3300 to request a quote or speak with our experienced security professionals.