Smart Home Security Brings Simplicity to Your New Year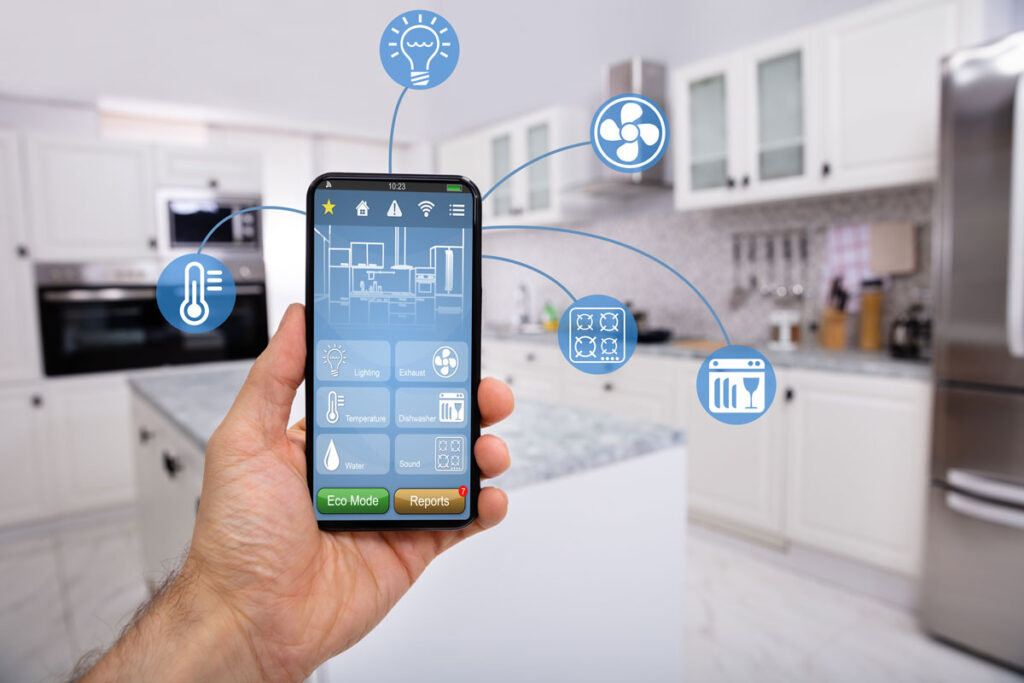 Latest posts by Wayne Wahrsager
(see all)
After the tension of the past year, 2021 calls for being kinder and gentler to ourselves and others. It also calls for making life simpler. Luckily, there's smart home security technology that can help. Here's just the beginning of what it can do.
Streamline your end-of-day routine.
On your work days, you need a way to streamline all the little "coming home" tasks that can take up time and cause you stress. These include:
Searching for keys and unlocking the door.

Swiftly turning on indoor lights for safety.

Disarming the security system, then arming it again.

Turning the thermostat up or down to make the house comfortable.
And then, there's your porch light. If you leave it on all day, that costs money. If you don't, then you come home to a dark house – which is potentially unsafe.
When you have a smart home security system, all these problems can be addressed by the Scenes feature. Scenes can detect when you're almost home; then, it can automate your porch light, front door lock, indoor lights, security system and thermostat to do what they need to do when you come home. It's amazing how much simpler life can be when these little tasks are taken care of.
Keep family connections consistent.
Many families are juggling the reality of kids doing remote learning while parents are working away from home. It's a huge challenge to keep those family connections while you're apart, but it doesn't have to be. When you have smart home cameras with two-way voice capability, you can talk to the kids anytime you check on them using your live video feed. Now, you're staying connected consistently no matter where you are.
By putting smart home security to work, you can simplify this year and enjoy it more fully. To learn more about smart home security products and services, call Commercial Fire & Security today. We can answer your questions and guide you toward solutions that make sense for you. 
About Commercial Fire & Security
Commercial Fire & Security is a locally operated, family-owned company where security is our only business. We work and live in the communities we protect, and our Five Diamond, Certified Alarm Monitoring Center has your back 24 hours a day. Call us at 855-237-3300 to request a quote or speak with our experienced security professionals.