Why Upgrade to Professional Home Security this Year?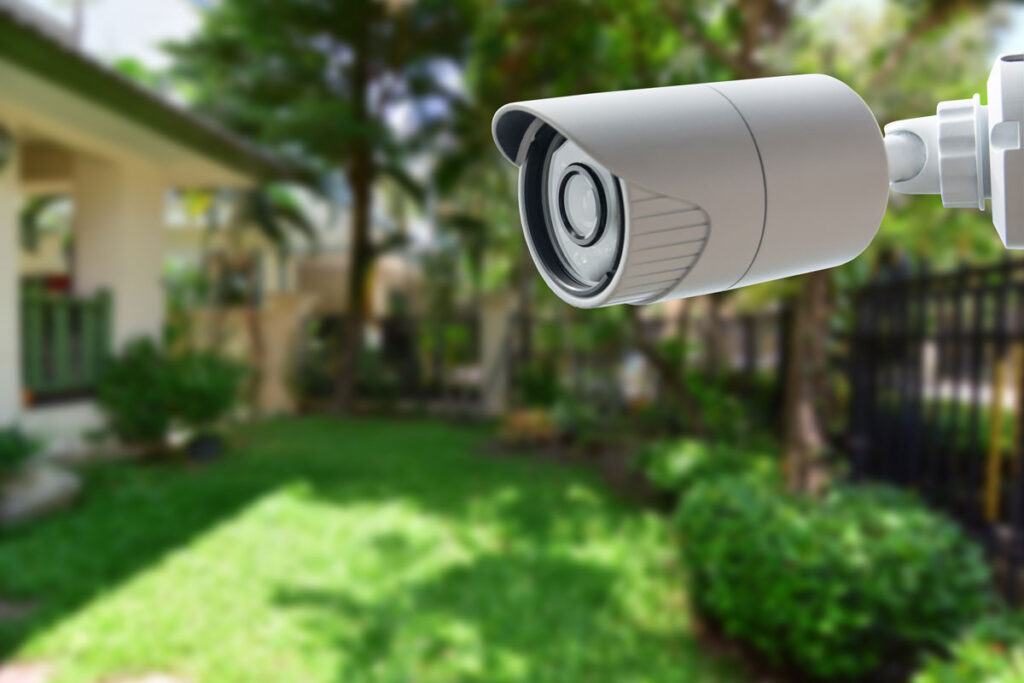 Latest posts by Wayne Wahrsager
(see all)
After spending more time at home in the past year, many people have resolved to put more time, energy and investment into their properties in 2021. If that sounds like you, then consider the advantages of investing in a home security upgrade. By going from a basic burglar alarm to a professionally installed and monitored smart home security system, you can reap the gains of a true investment in your home. These are some of the most immediate advantages.
Protection from burglary and home invasion.
One FBI statistic shows that more than 1.4 million burglaries occur in the United States each year. Even more astonishing than that is the fact that 27% of break-ins happen while someone is home. A professional home security system helps to dissuade criminals from breaking in, especially if they see cameras installed. If one of them is audacious enough to continue attempting, a professionally monitored smart home system will prompt the audible alarm to sound – but more importantly, it will also call the central station right away. This can get the police to your home much faster than a basic burglar alarm would.
Protection from environmental dangers.
In addition to preventing break-ins, a professional home security system will provide protection from environmental dangers like fire and carbon monoxide. The system will include smart smoke detectors that can talk to your system when fire is detected. Not only will the alarm sound, but the monitoring center will also immediately receive a signal so the fire department can be summoned.
As for carbon monoxide, it's an odorless gas that is virtually undetectable by human senses. Without carbon monoxide detection, most people don't know this toxic gas is present until they start to feel sick. Your smart home security system can alert you and the central station of the carbon monoxide, and get help to your address right away.
Protection from high energy bills.
A basic burglar alarm does nothing to protect you from costly electricity and gas bills, but a smart home security system that's equipped with smart thermostats and lighting can. This is home automation technology that gives you the most return on your home security investment. If you've never heard about keeping your energy bills down with your home security system, ask us for more details.
A basic burglar alarm is just a purchase, but a smart home security system is an investment. Feel free to ask us about any of the advantages mentioned here. We look forward to hearing from you.
About Commercial Fire & Security
Commercial Fire & Security is a locally operated, family-owned company where security is our only business. We work and live in the communities we protect, and our Five Diamond, Certified Alarm Monitoring Center has your back 24 hours a day. Call us at 855-237-3300 to request a quote or speak with our experienced security professionals.