Staying on Top of Winter Worries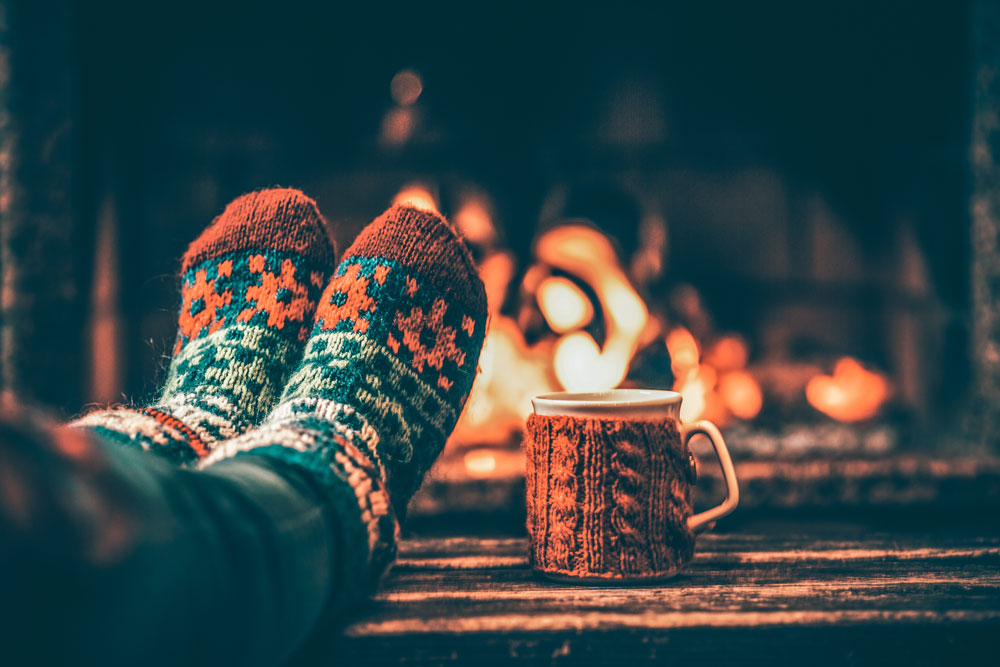 Latest posts by Wayne Wahrsager
(see all)
Soon, we'll be enjoying a beautiful winter wonderland outside — but inside, your home will be at risk of all kinds of seasonal hazards. From HVAC failures and indoor floods, to burst pipes and water damage, homeowners like you need smart home technology that can help you stay on top of these winter worries and costly home emergencies. 
Fortunately, we can provide it. The smart home technology you need this winter is a smart thermostat. With advanced cloud intelligence and an ecosystem of connected devices and sensors throughout the home, here's what the smart thermostat can do for you. 
Preserve the HVAC System
Just like alarm monitoring protects your home security, the smart thermostat protects the HVAC system from failures that would cost you thousands of dollars in home repairs. Machine learning powers this intuitive monitoring; with the real-time alerts it sends, you can address HVAC problems before they become expensive and unmanageable. 
Prevent Frozen Pipes  
Your home is your castle, but the last thing you want is for it to be submerged in a moat of water. When pipes freeze, expand and eventually burst, the flooding that occurs is a nightmare no homeowner wants to experience. A smart thermostat can prevent this, with trademark Winter Freeze Protection that notifies you when temperatures are about to become dangerous for your pipes. You can take action right away, prevent burst pipes and feel great about averting a classic homeownership crisis. 
Protect Your Comfort 
The objective of a thermostat is to help adjust the temperature for the most comfortable home environment possible. The smart thermostat takes that to a whole new level, by intelligently responding to your routines and requests with automated temperature sensing that keeps your whole house comfy and cozy all winter long. Meanwhile, it still protects your energy budget. 
Homeowners have lots of concerns to contend with in the winter, but a smart thermostat can be the affordable solution to many of them. To learn more about this powerful smart home device, call Commercial Fire & Security this winter. 
About Commercial Fire & Security  
Commercial Fire & Security is a locally operated, family-owned company where security is our only business. We work and live in the communities we protect, and our Five Diamond, Certified Alarm Monitoring Center has your back 24 hours a day. Call us at 855-237-3300 to request a quote or speak with our experienced security professionals.