The Best Security Camera Tech For Your Home This Year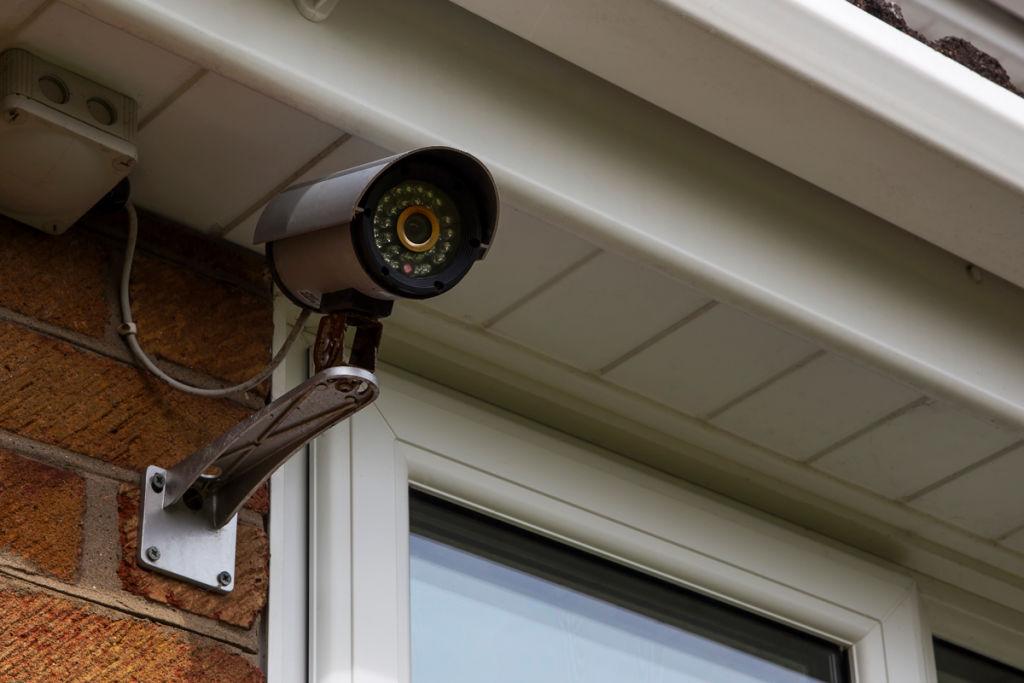 Latest posts by Wayne Wahrsager
(see all)
The list of technology brands competing for your attention and loyalty seems never-ending, and that includes home security camera technology. How can you choose just one? Here's a tip: The brand matters a lot less than the platform.
Smart home security cameras are most effective when:
The software platform that powers them is high quality
You have a reliable service provider helping you maintain it
All you need to manage it on your end is a user-friendly mobile app
When you have this winning combination, here are just a few of the things your home security camera tech can you help you do.
Keep an eye on everything, from anywhere.
From checking out what that suspicious noise was outside to making sure the kids arrived home safely while you're away, you want a home security camera system that helps you do it with live stream technology – which means you can watch the video it from your smartphone, tablet, desktop, Apple Watch or even your TV. Having the freedom to view your video from so many devices, no matter where you are, makes life safer and simpler for your family.
Receive intelligent alerts when video is captured.
With the right platform, your home security camera will use motion detection to trigger its recording function and send you alerts as soon as the events happen. And if you want to be judicious about which alerts you receive, you can customize and filter the system so you only receive alerts for the events that matter to you. It's your home, your security camera system, your choice.
Take an active approach to criminal deterrence.
Protecting your home from crime should involve more than frightening away intruders with the sight of your cameras. It should also involve connecting your smart home security camera tech with your other security devices, like your alarm and the smart locks on your doors. When all your security technology is integrated together, you're taking a much more active and effective approach to criminal deterrence.
To learn more about the best security camera tech for your home this year, call Commercial Fire & Security. We will be happy to answer your questions.
About Commercial Fire & Security
Commercial Fire & Security is a locally operated, family-owned company where security is our only business. We work and live in the communities we protect, and our Five Diamond, Certified Alarm Monitoring Center has your back 24 hours a day. Call us at 855-237-3300 to request a quote or speak with our experienced security professionals.