Why Security System Monitoring is a Must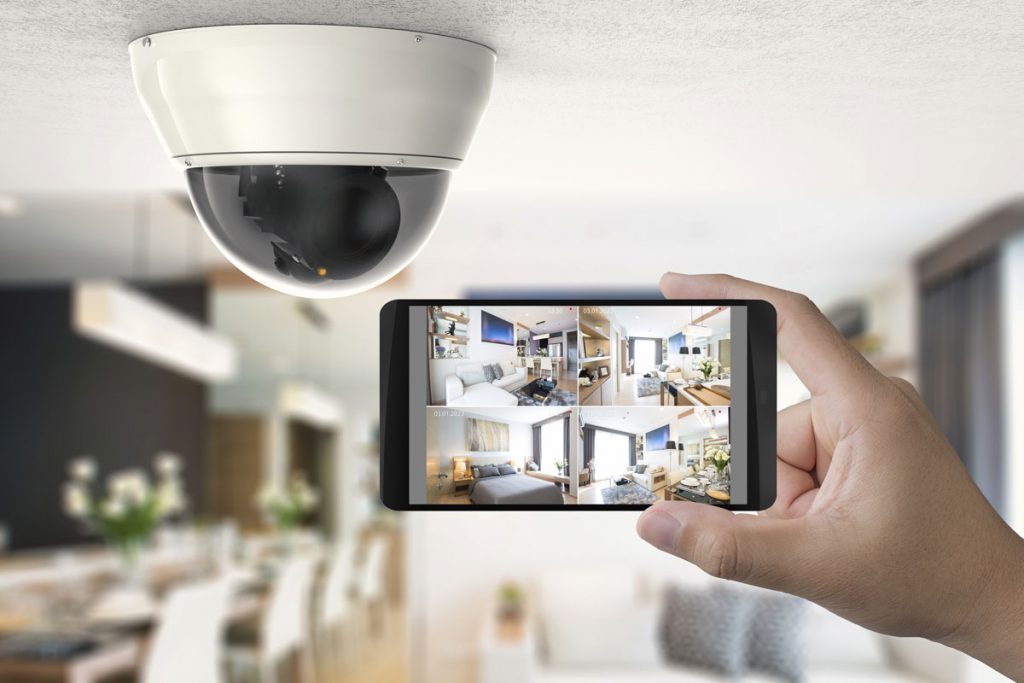 Latest posts by Wayne Wahrsager
(see all)
As a smart, capable adult, maybe you feel you have what it takes to handle everything on your own in an at-home emergency. But the truth is, most people need some kind of help. If there's a break-in or a fire, your number one job is to get yourself and your loved ones out of the house safely. Calling 911 on top of that is not something you'll be able to handle in that moment. But if you have a monitored home security system, you won't have to.
Rescuing Your Loved Ones First
Let's say your monitored home security system alerts you to a fire in your house, and you run inside to rescue your pets. Do you also have time to call 911? Probably not. Fortunately, your monitored security system has already done the job. By the time you get your animals to safety, fire crews are already on their way to save your home. You didn't have to make a hard choice between calling 911 and coming to their rescue.
How Security System Monitoring Works
If there's a burglary or fire at your home, a monitored security system will send an emergency signal to the monitoring center where security dispatchers are ready to respond. They swiftly evaluate what's happening and summon your local first responders to the home. You'll get a smartphone alert in real time, which is likely to be what alerts you to the fire in the first place.
The New Smart Signal Feature
And now, our monitored security systems offer a new feature called Smart Signal. Smart Signal allows you to send an emergency signal to the monitoring center straight from your smartphone. If the emergency is a home intrusion and your system is unarmed, this feature lets you contact the monitoring center yourself with a tap on your phone. This is only available to homeowners who choose to have their security systems monitored.
For questions about these and other features of security system monitoring, contact Commercial Fire & Security. We will be glad to tell you more.
About Commercial Fire & Security
Commercial Fire & Security is a locally operated, family-owned company where security is our only business. We work and live in the communities we protect, and our Five Diamond, Certified Alarm Monitoring Center has your back 24 hours a day. Call us at 855-237-3300 to request a quote or speak with our experienced security professionals.