Home Security Thwarts New Jersey Holiday Burglars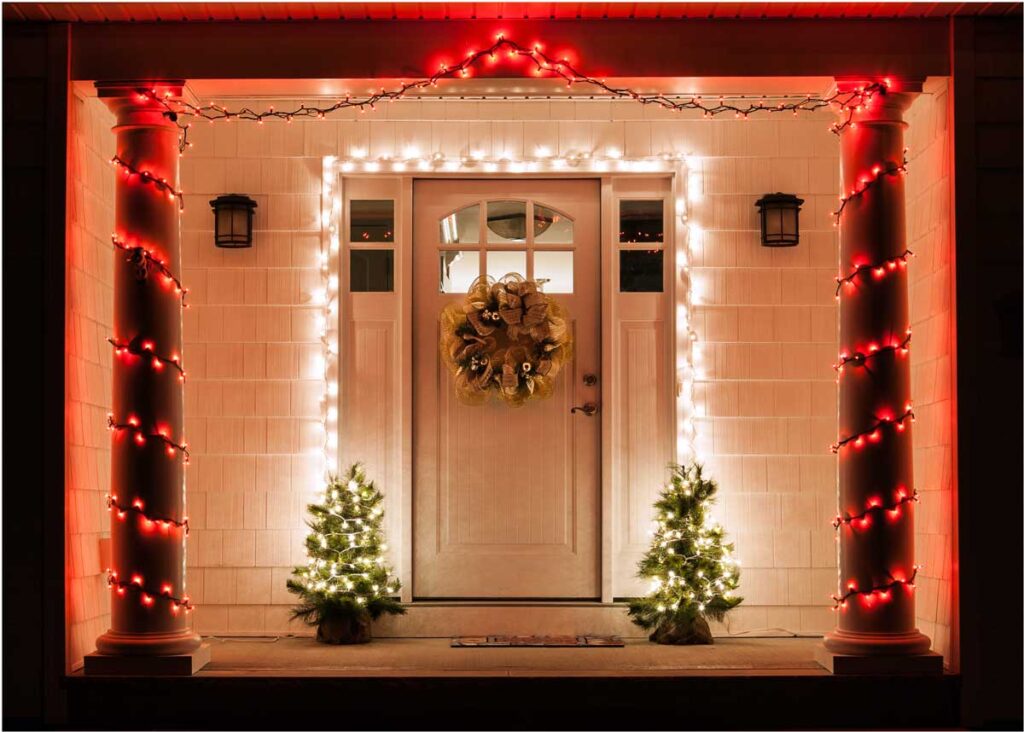 Latest posts by Wayne Wahrsager
(see all)
For our New Jersey customers, there's important information to know this holiday season: The Garden State experienced a spike in holiday burglaries last year, which puts it at risk of repeating that trend this year. Here are some facts to consider, followed by information on home security that can intervene before your home is burglarized.   
December is a peak burglary month. 
FBI data shows that there are 83,000 burglaries every December nationwide, and that New Jersey is the number one state where burglaries peak during the holiday season. December burglaries are 59% higher in New Jersey — compared to neighboring state Pennsylvania, where burglaries only spike by 19% during the holidays. So, why is December a peak month for burglaries in New Jersey? 
Vacation homes are vulnerable targets. 
One reason why New Jersey homes are at a higher risk of burglary during the holidays is the high volume of vacation homes. Houses on the Jersey Shore that sit empty for weeks at a time are far more likely to be targeted during the holidays; this is supported by data that the Atlantic City-Hammonton metro area experiences 120% more burglaries in December than any other month.
If you own a vacation home that will be sitting empty this season (even for a few days), keep valuables out of the home and do not share the home's vacancy status on social media. 
Doorbell cameras are insufficient. 
In a community that's at a high risk for burglary, homeowners need exceptional home security on their side. New Jersey residents are encouraged to have more than a simple doorbell camera, particularly if the home is going to be unoccupied during any part of the holidays. Having smart home security cameras installed around the property, in addition to an integrated home security system with motion sensors throughout, is the best preventive measure against holiday burglary. 
Having this protection means that the cameras will capture any break-ins, and your alarm signal will reach the central station right away so a live agent can dispatch police to your address. Whether the home is your primary residence or a second home, this is the protection it deserves this holiday season. To learn more about home security to thwart New Jersey burglaries, call Commercial Fire & Security this December.  
ABOUT COMMERCIAL FIRE & SECURITY INC.
Commercial Fire & Security is a family-run, locally-operated company where security is our one and only business. We live and work in the communities we protect, and our Five Diamond, Certified Alarm Monitoring Center has your back 24 hours a day. Call us at 855-237-3300 to request a quote or speak with our experienced security professionals.