3 Ways Long Island Home Security Helps in a Home Invasion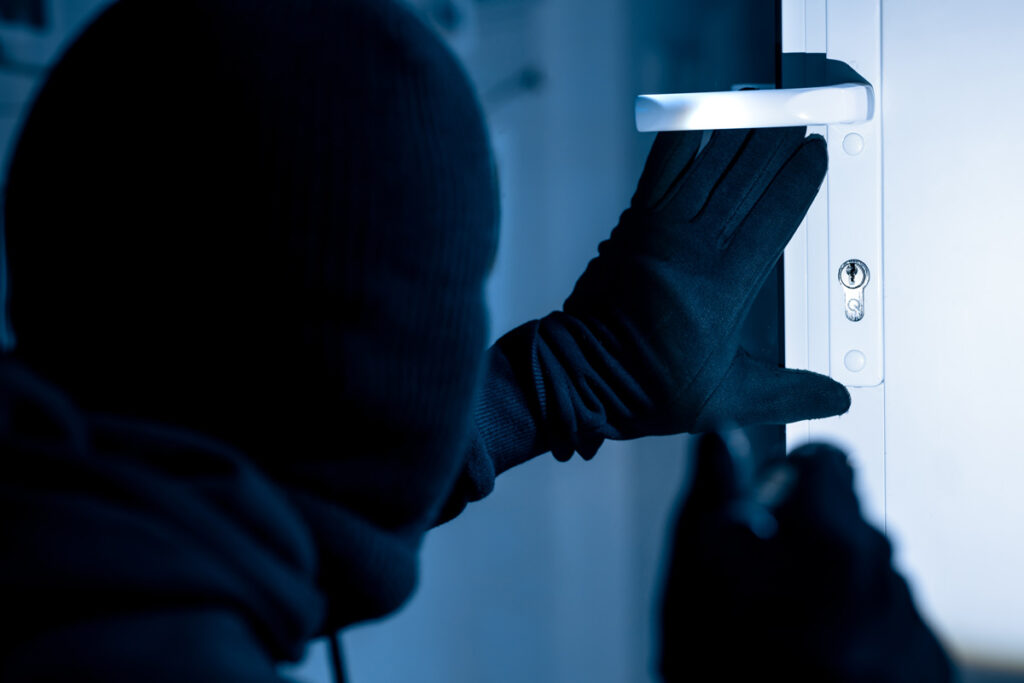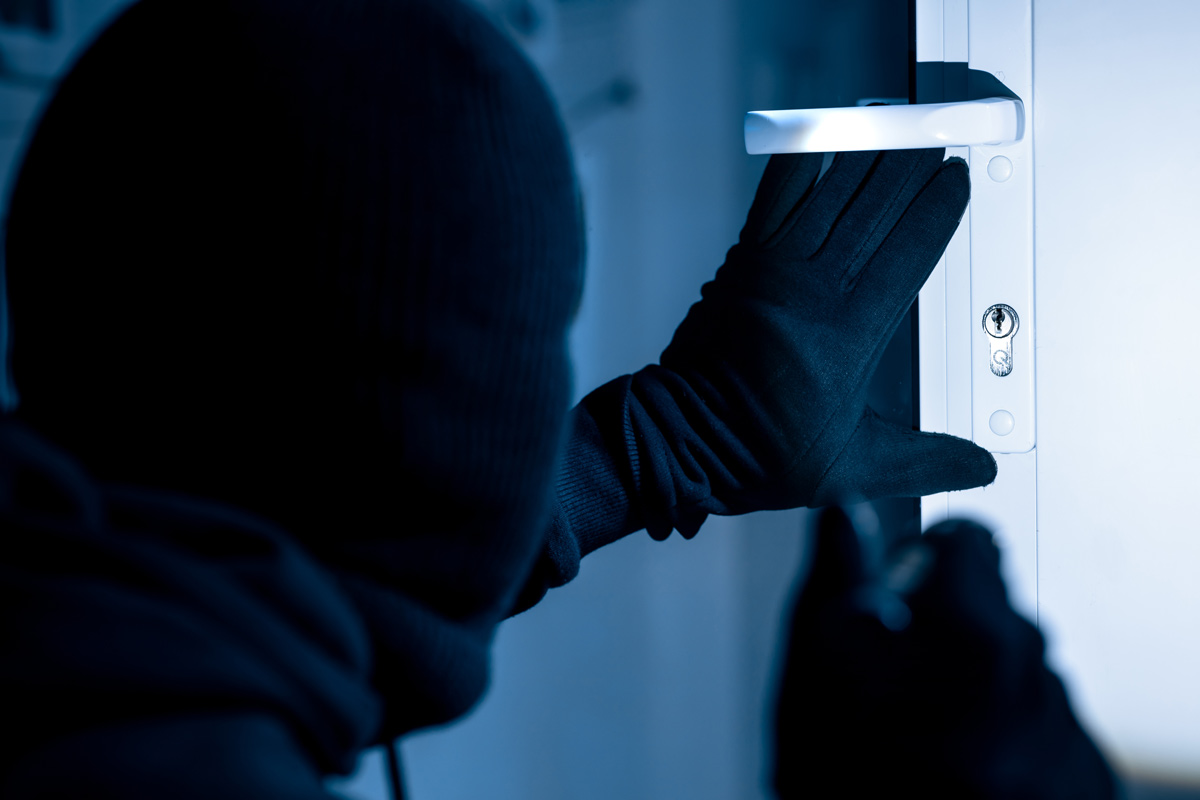 Latest posts by Wayne Wahrsager
(see all)
Throughout New York, there's a lingering fear of violent crime. Frightening criminal events aren't only happening in our streets and subways; they're happening in homes as well, including homes in Suffolk County and Nassau County. Reports of local home invasion burglary are happening in 2022, and some of the stories are shocking. Now is the time to protect your loved ones and Long Island property with home security technology. Here are three ways it can help. 
1. Showing you who's at the door. 
Department of Justice statistics reveal that burglary and home invasion victims know the criminal about 30% of the time. A smart, motion-triggered doorbell camera can show you who's at the door, sending an alert to your smartphone so you can quickly assess whether you want to answer. If you feel unsafe, you can keep the door shut and watch as the person walks away. If they remain onsite, you'll be able to see it and can call the authorities if desired. 
2. Sending help on your behalf. 
Of course, there are cases where there simply isn't time to call 911 once a home invader forces entry. Victims may be attacked or restrained, unable to reach the phone. If that's the case, an armed home security system will signal the monitoring center on the homeowner's behalf. From there, a live agent dispatches police to your address.
Because the alarm has been verified by a monitoring center, police may reach your location more quickly. 
3. Securing your home and peace of mind. 
You and your loved ones deserve to feel secure in your own home. Whether a perpetrator is a stranger with mistaken information on what's inside or someone targeting you because of a personal conflict, there is no excuse for their criminal actions. At a time when violent crime is on the rise, home security technology can help Long Island residents feel safer at home. To find out what's available, call Commercial Fire & Security today. 
ABOUT COMMERCIAL FIRE & SECURITY INC.
Commercial Fire & Security is a family-run, locally-operated company where security is our one and only business. We live and work in the communities we protect, and our Five Diamond, Certified Alarm Monitoring Center has your back 24 hours a day. Call us at 855-237-3300 to request a quote or speak with our experienced security professionals.