5 Tips for a Great Thanksgiving in 2020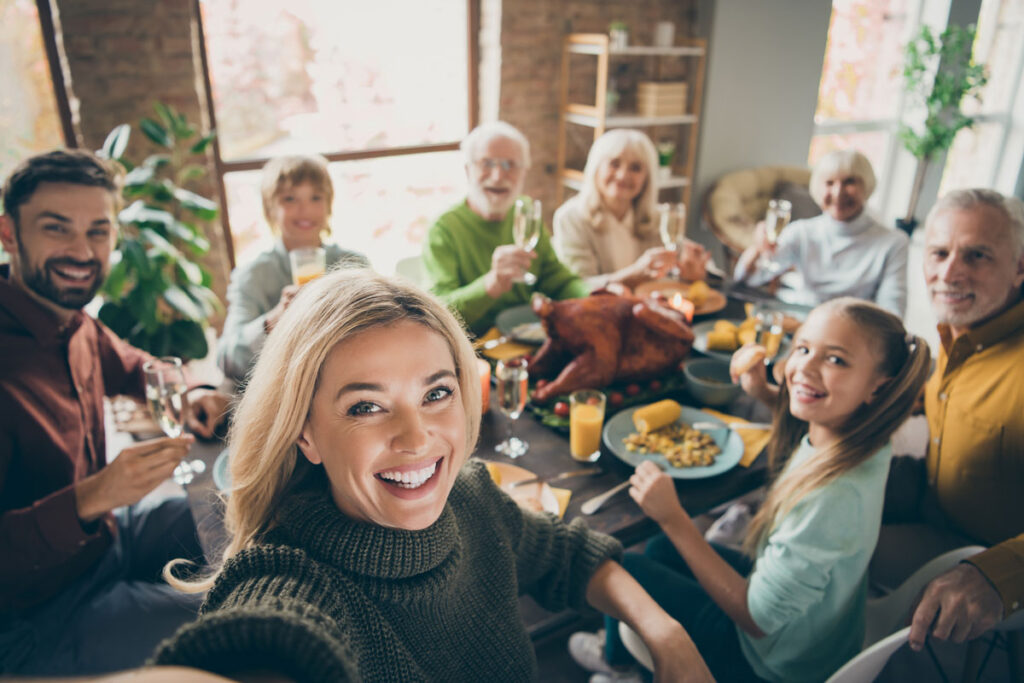 Latest posts by Wayne Wahrsager
(see all)
If it's your turn to host Thanksgiving dinner, you have a lot to keep track of this year: how many guests you're allowed to have, where you can eat, how long the event can be. You need all the support you can get to make the day go as smoothly as possible. Here are some great hacks to help you out. 
1. Prepare some dishes early. 
Who says all the cooking has to happen the day of? Some things can be prepared ahead of time and freshened up or reheated on Thursday. Make your mashed potatoes the day before and reheat them before everyone arrives. Bake a pie or two on Tuesday and let them get warm and flaky in a low oven. When it comes to something like cranberry sauce, you can prepare it days ahead and keep it in the refrigerator all the way until serving time. Early preparation makes Thanksgiving Day so much easier. 
2. Get the decorating done. 
Early preparation doesn't just apply to food; the setup and decorating can be done ahead of time as well. Delegate all the household cleaning and ask everyone to have it done by Wednesday. Then, set the table or tables the night before. There will be a lot less to worry about – and, you'll have more fun decorating – if you start early.  
3. Don't be afraid to delegate to guests. 
Let's be honest: The ideal Thanksgiving is hard to pull off without accepting some kind of help from your guests. Whether it's assigning guests dishes to bring or letting some of them help you with cleanup, don't shy away from a little teamwork. You'll still get plenty of credit for your efforts. 
4. Use technology to simplify tasks. 
If you have a smart home system as part of your home security technology, your Thanksgiving gathering is a great day to let it shine. Using the voice control feature, you can adjust the thermostat to make everyone in the house comfortable. You can also use your system to lock and unlock the front door as guests arrive. Once you have a free minute, you can greet guests personally — but in the interim, you've let them in the house without having to drop everything you're doing. 
5. Amplify your use of space. 
Space is a precious commodity on Thanksgiving Day. To preserve room in your refrigerator and oven, think about other ways you can cook and store things. This includes: 
Keeping side dishes warm in crock pots or chafing dishes.

Storing gravies and sauces in a thermos before transferring them to their serving dishes.

Filling a cooler or bowl with ice to chill condiments or cold vegetables until serving time. 
This year, we need all the help we can get to make the holidays more enjoyable. Use these tips to make Thanksgiving 2020 a great kickoff to the season despite the challenges. 
About Commercial Fire & Security
Commercial Fire & Security is a locally operated, family-owned company where security is our only business. We work and live in the communities we protect, and our Five Diamond, Certified Alarm Monitoring Center has your back 24 hours a day. Call us at 855-237-3300 to request a quote or speak with our experienced security professionals.