Avoid a Holiday Fire Disaster at Your Business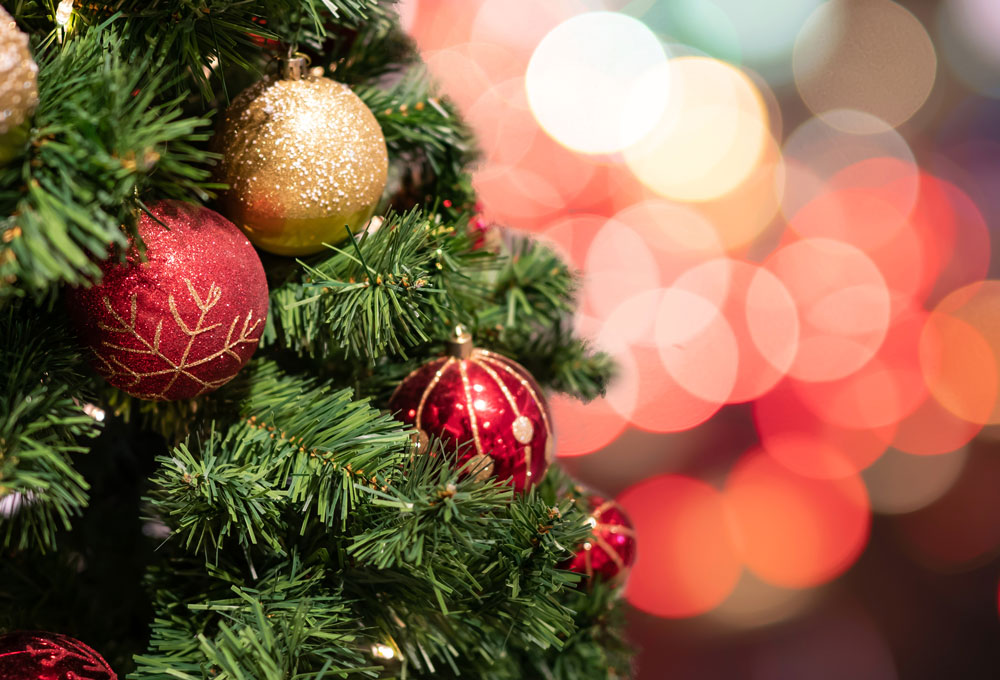 Latest posts by Wayne Wahrsager
(see all)
It's an unfortunate reality, but businesses are just as susceptible to holiday fires as homes are — especially if they use extra decorations for the season. To help protect your business from a holiday fire disaster, the National Fire Prevention Association (NFPA) reminds you to put these prevention tips into practice.  
Maintain your tree daily. 
Placing a Christmas tree on the floor where customers can enjoy it is a great way to create a festive holiday environment they'll love. If you're doing this, it's important to maintain your tree on a daily basis to prevent it from drying out. The NFPA warns that a dry tree can catch fire and burn faster than newspaper. To prevent this from happening, water it daily in its stand. Then, take it down as soon as there is evidence of drying out. There are also instructions for both natural and artificial holiday trees featured in NFPA 1, Fire Code, Chapter 12 and NFPA 101, Life Safety Code, Chapter 10. The 2021 editions of both Codes were updated to include the specific fire test requirements, as well as other guidelines for how to safely include Christmas trees in your business.    
Keep decorations away from heat. 
Even when your tree is kept watered, it can be at risk of catching fire — that is, if it's located too close to any source of electricity or heat. The NFPA reported that in one-fifth of Christmas tree fires, some type of heat source, such as a lit candle or electrical equipment, was too close to the tree. No matter how moist your tree is, never place it close to a heat source. With this in mind, keep your tree at least three feet away from heat sources like fireplaces, radiators, space heaters, candles and heat vents. 
Be careful with your lights. 
Holiday lights can provide a wonderful atmosphere, but they need to be used with caution. The NFPA recommends reducing the risk of holiday lights leading to a fire by: 
Only buying lights that are listed by UL or another qualified testing laboratory (this should be clearly identified on the package). 
Only using the right lights for the right environment: indoor lights for indoors and outdoor lights for outdoors. If indoor lights are used outdoors, they become a risk because they lack the necessary weather resistance to be outside. 
Only using lights that are in operable condition. If your lights have worn cords, broken cords or missing/loose bulb connections, they are no longer safe. 
Only using the number of light strands that can safely be connected. The manufacturer should provide this information on the package. 
Only using your lights during business hours. Before you leave for the night, turn your lights off. 
Only using your lights until New Year's. After the holiday season is over, bring outdoor lights indoors and store them safely. You want them to stay in good condition for next year.  
The holiday season should be safe, festive and fun. To help make it that way for yourself, your staff and your customers, put these tips into practice and avoid a holiday fire disaster. 
About Commercial Fire & Security  
Commercial Fire & Security is a locally operated, family-owned company where security is our only business. We work and live in the communities we protect, and our Five Diamond, Certified Alarm Monitoring Center has your back 24 hours a day. Call us at 855-237-3300 to request a quote or speak with our experienced security professionals.