Avoiding Smart Home Anxiety for Good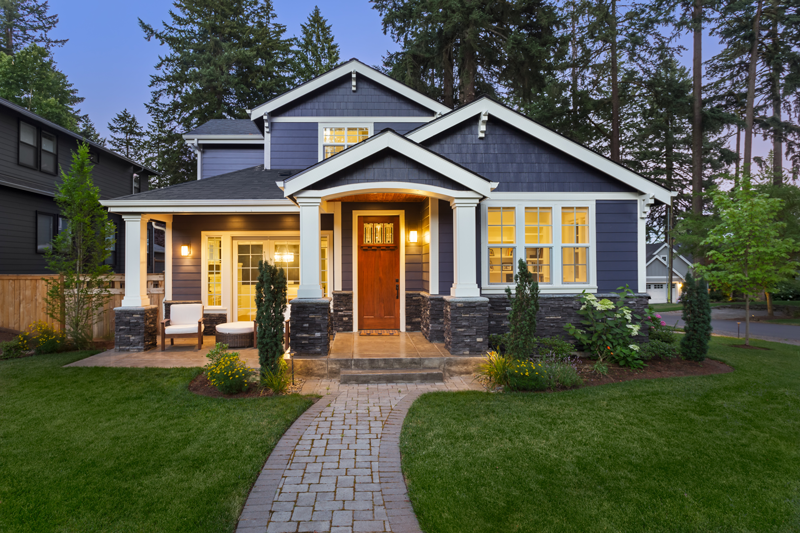 Latest posts by Wayne Wahrsager
(see all)
When it comes to smart home devices, some homeowners start off a bit anxious. The good news is, it doesn't have to be that way. With a smart home service provider by your side, you can be a worry-free user from day one. Here are some of the ways we help you avoid smart home anxiety.
Installation, Setup and Integration
Installing a smart home system calls for more technical expertise than the average homeowner has. That's why we provide installation, setup, configuration, networking with your system and integration with any of your other devices so that they can all communicate with one another. The more devices you have, the more effort this takes – but when you choose our professional installation and setup, the hard work is ours alone.
Smarter Home Security Services
The basic benefits of traditional home security have been replaced by the modern advantages of smart home security. By including home security services in your smart home system, you are ensuring that every alarm activation will be answered by a live security professional who is trained to dispatch the help you need. And if you include smart security cameras, you can enjoy even more benefits – like a downloadable, sharable video clip to your smartphone whenever activity is captured by your cameras.
Supreme Support and Service
Every system encounters hiccups from time to time. When it happens to yours, you'll need a service provider who has the know-how to troubleshoot the issue promptly. Often, we can do this remotely to save you even more time. This is the supreme support and service you need to be a happy smart home system owner.

It's reasonable to have smart home anxiety when starting out with the technology – but when you partner with us, there's nothing to worry about. To learn more our professional smart home services, call Commercial Fire & Security. We will be glad to show you what's possible.
About Commercial Fire & Security
Commercial Fire & Security is a locally operated, family-owned company where security is our only business. We work and live in the communities we protect, and our Five Diamond, Certified Alarm Monitoring Center has your back 24 hours a day. Call us at 855-237-3300 to request a quote or speak with our experienced security professionals.