Better Business Security Systems Needed this Summer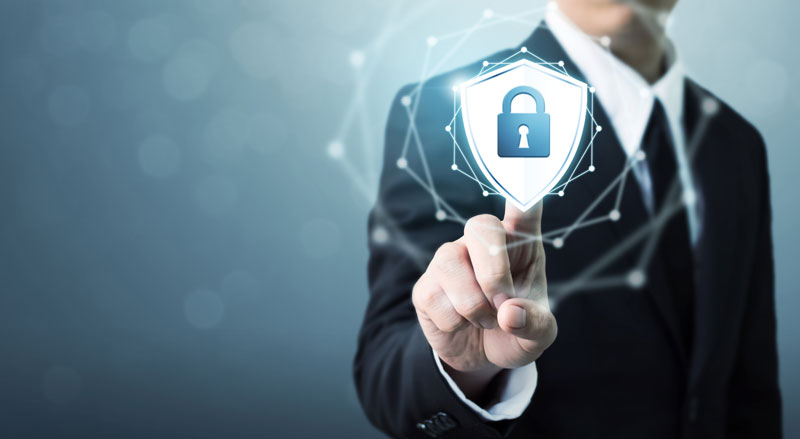 Latest posts by Wayne Wahrsager
(see all)
Law enforcement departments are already predicting another violent crime wave for summer 2022. To get prepared, New York establishments are encouraged to have high quality business security systems this summer. Here are the rising crimes that retailers, wholesalers, restaurants and other types of businesses need protection from — and how our business security systems may help.
Employee Theft
When there's an unexplained inventory shortage or managers notice they're coming up short in the cash register, employee theft is the most likely culprit. These internal crimes are often committed by employees who think they aren't being watched, or have the impression they can "outsmart" management.
With the right video surveillance system, employers can send the message that staff members are being monitored for their professional conduct and productivity — which will likely inspire them to stay away from temptations to commit theft. That includes not just theft of tangible items, but employer time theft as well.
And with an access control system added on, employers can formalize their time theft prevention while keeping the premises safe from intruders.
Shoplifting and Vandalism
There has been a legitimate "shoplifting surge" epidemic throughout New York state over the past two years, and that is expected to continue this summer. In fact, the 2021 National Retail Security Survey revealed that 64% of retailers have made theft prevention a high priority. Likewise, public demonstrations tend to be more violent in the summer.
A high quality video surveillance system with cloud storage can be part of any business' protection strategy. Our customers throughout New York report reduced incidents of shoplifting, theft and vandalism when they have our brand name cameras with cloud video storage installed. Business owners and managers can watch live feeds from their cameras, or pull up recorded video clips from their own smartphones. Electronic access control systems can also be helpful, as only authorized individuals can enter an area protected by access control.
This summer, better business security systems are needed to protect New York establishments from theft and violent crime. To inquire about your options for business security, call Commercial Fire & Security today.
ABOUT COMMERCIAL FIRE & SECURITY INC.
Commercial Fire & Security is a family-run, locally-operated company where security is our one and only business. We live and work in the communities we protect, and our Five Diamond, Certified Alarm Monitoring Center has your back 24 hours a day. Call us at 855-237-3300 to request a quote or speak with our experienced security professionals.