Employers: Stay Plugged in from Anywhere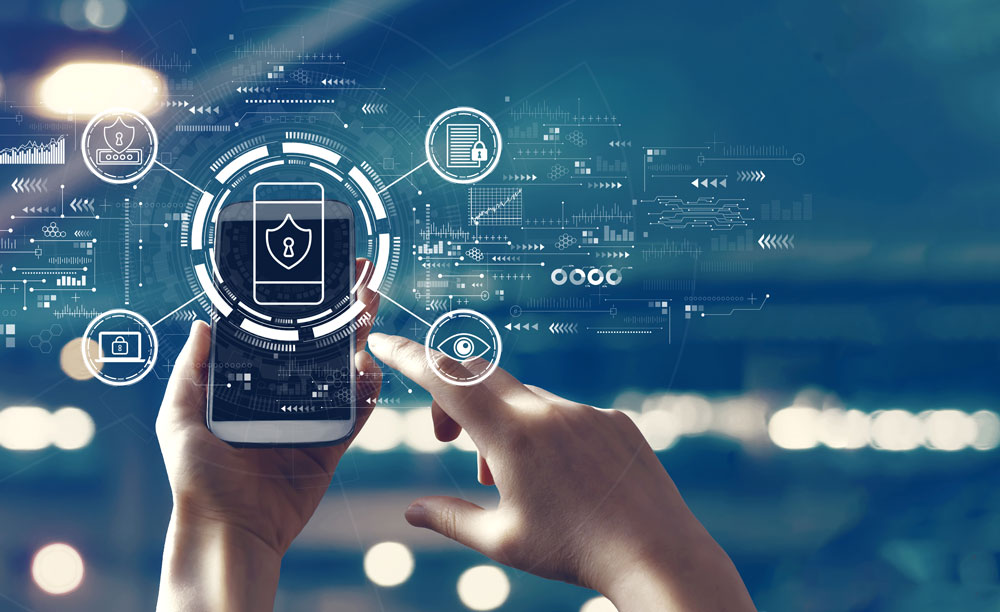 Latest posts by Wayne Wahrsager
(see all)
No employer can be in one place all the time, including onsite at their business. That's what makes remote management tools so valuable in our increasingly mobile business culture. Chances are, you already use remote management tools for your business projects; now, there are even tools that can help you remotely manage the environmental conditions at your business property using your own smartphone. Here are some of the things you can achieve by staying plugged in from anywhere. 
Better Asset Protection 
Monitoring and recording environmental conditions on your property can help you protect your assets and preserve your investments. For example, knowing the moment a water leak starts enables you to quickly intervene before that leak becomes a flood. The result is better protection for your building, furnishings, electronics and equipment from the devastation of water damage. Humidity monitoring can help protect these assets from moisture damage as well. 
Better Regulation Compliance 
It's never a good time to stop complying with the regulations of your industry. To make sure you're in compliance with the environmental regulations of your governing body, take advantage of our applicable monitoring services for water, power, HVAC, temperature, humidity, pressure differential and freezing.
We can also help you comply with any physical security regulations that exist, by setting you up for monitoring of your alarm activity, motion-triggered video and even doors left ajar. 
If you are interested in having additional conditions monitored, let us know. We'd love to discuss what's possible. 
At Commercial Fire & Security, we're committed to helping you keep your building secure and your assets protected, all while you remain compliant with the regulations of your industry. To discuss how you can get plugged in and stay plugged in from anywhere, call us today to inquire about environmental monitoring. 
About Commercial Fire & Security  
Commercial Fire & Security is a locally operated, family-owned company where security is our only business. We work and live in the communities we protect, and our Five Diamond, Certified Alarm Monitoring Center has your back 24 hours a day. Call us at 855-237-3300 to request a quote or speak with our experienced security professionals.