Four Steps to a Safer Neighborhood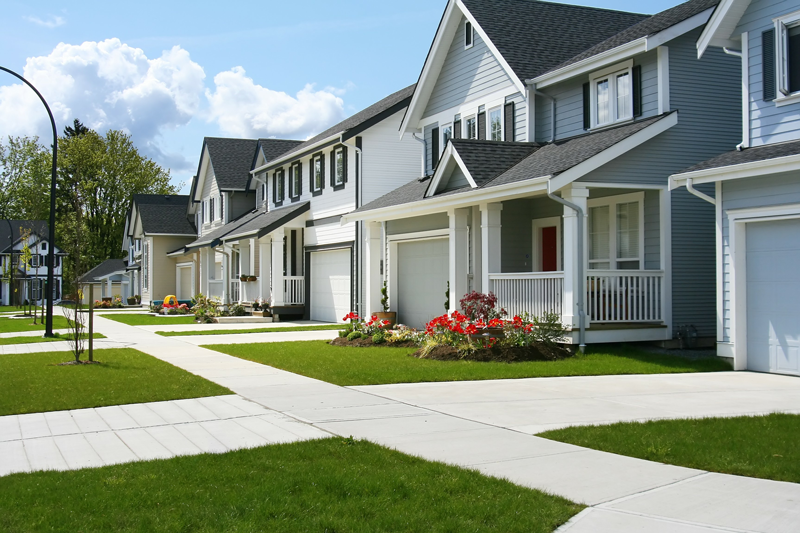 Latest posts by Wayne Wahrsager
(see all)
Home security concerns don't stop at your front door; most of us worry about our neighbors, too. In one recent security poll, 54% of neighbors say that they let each other know about suspicious activity. When you work together, it's even easier to make your neighborhood a safer place. Here are four steps to get started.
Step 1: Get connected with neighbors.
The first step to a safer neighborhood is getting to know everyone around you. Reaching out to neighbors is a lost art, but our collective desire for safety can inspire us to bring it back. By Connecting with neighbors, you can build relationships based on trust and work together to reduce crime. When you can't connect with neighbors in person, digital tools can make it easier: local Facebook groups, apps like Next Door and other information sharing platforms are great places to discuss what's going on in the neighborhood and support each other in your crime prevention efforts.
Step 2: Use smart security cameras.
Burglars and package thieves often return to the same neighborhoods to see if lightning can strike twice. By using smart security cameras, you and your neighbors can capture these unwanted visitors in the act. You'll receive video alerts you can download and share via text, email or social media. Your video clips could be used by local police to catch repeat offenders, first time criminals or serial trespassers.
Step 3: Get a home security system.
Electronic home security systems are major deterrents to burglars and thieves. Many of them check front yards for alarm signs and the presence of cameras. If they can tell a system is installed, most will go elsewhere if they see them. And if everyone on the street has a system, criminals are likely to avoid the entire neighborhood. Presenting a unified commitment to electronic security is another great way for neighbors to work together against crime.
Step 4: Upgrade to smart technology.
A smart security system goes a step above a traditional system. With smart cameras, you can receive mobile alerts about suspicious activity around your home. If you would like, you can even include neighbors as recipients to alerts that may be relevant to them. Ask us for details!
To learn more about making your neighborhood safer, call Commercial Fire & Security. We will be glad to help.
About Commercial Fire & Security
Commercial Fire & Security is a locally operated, family-owned company where security is our only business. We work and live in the communities we protect, and our Five Diamond, Certified Alarm Monitoring Center has your back 24 hours a day. Call us at 855-237-3300 to request a quote or speak with our experienced security professionals.