Guarding Your Holiday Shopping Packages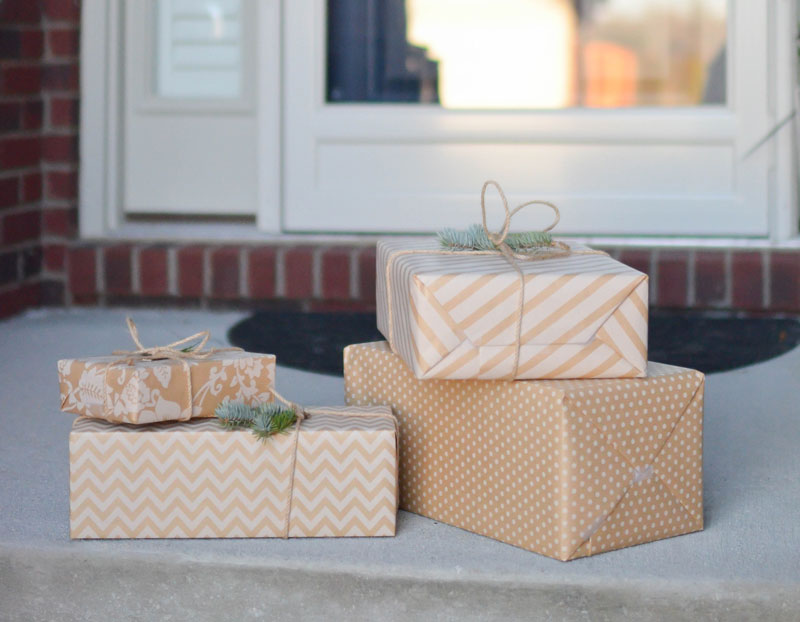 Latest posts by Wayne Wahrsager
(see all)
Hopefully, this year's holiday season is a little more normal than last year's. One of the ways we can enjoy it even more is by keeping our packages and deliveries safe from theft. Commercial Fire & Security can help, with home security technology that keeps your packages secure on Black Friday and beyond. 
Start with home security cameras.  
All it takes is a look at social media or your local neighborhood watch app to see when your neighbors are being targeted for porch package theft. Porch pirates are everywhere now, and they don't discriminate when it comes to who they target. The truth is, a middle class neighborhood and the best part of town are equally at risk of being hit by porch pirates. 
With security cameras strategically mounted outside your home, you can send these criminals the clear message that they're being caught on camera. Often, this deters them from returning to your neighborhood.  
Continue connecting with neighbors. 
This year is more relaxed in terms of socializing with our neighbors — but even if you're still limiting contact, you can help each other out by staying connected digitally. With a powerful doorbell camera, you can quickly download clips of porch activity to your smartphone and send them to your neighbors via text, neighborhood watch app or Facebook. This tells your neighbors who to look out for, and soon word will spread to the criminals that they're being caught on camera.  
Stay on top of your deliveries.  
In 2021, holiday shopping online is now the norm – but with that comes new and additional risks of packages being left vulnerable on our doorsteps. Fortunately, you can reduce your odds of losing your purchases to thieves by incorporating a doorbell camera and a smart lock.  
When deliveries arrive, you'll receive an alert on your phone; simply tap the microphone button and tell the driver you're unlocking the front door for him remotely with your phone. With the two-way voice speaker, it's easy to greet him and ask him to leave the package inside. Protecting your packages can be that simple.  
These are some easy, effective ways you can guard your holiday packages this year. For questions on home security cameras, doorbell cameras and smart locks, call Commercial Fire & Security this holiday season. 
About Commercial Fire & Security  
Commercial Fire & Security is a locally operated, family-owned company where security is our only business. We work and live in the communities we protect, and our Five Diamond, Certified Alarm Monitoring Center has your back 24 hours a day. Call us at 855-237-3300 to request a quote or speak with our experienced security professionals.