Home Security for Father's Day 2021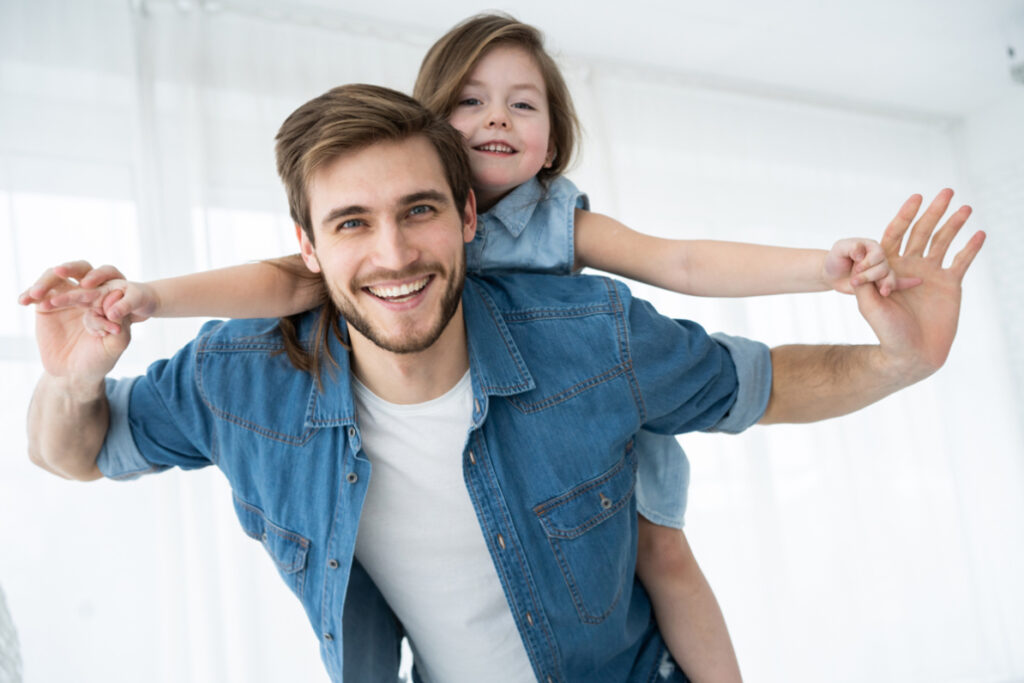 Latest posts by Wayne Wahrsager
(see all)
For many families, there's a strong possibility that Father's Day 2021 could look a little different than the holiday has in years past. After all, what fatherhood looked like changed a bit during the pandemic: more dads working from home, some dealing with employment challenges, and many helping with remote schooling. One Harvard University study points to a majority of dads (70%) feeling closer to their children after COVID-19, and the phenomenon reportedly transcends across demographics. 
If Dad is Returning to Work
However, many dads are now being asked by their employers to return to onsite work. For them, this summer may not give them the same kind of time to devote to home improvement projects and DIY endeavors that they had last year. 
If Dad is getting some new technology this Father's Day, it's best that it's accompanied by professional installation service. That's what we can offer with a new smart home security system, professionally installed by our security specialists who handle all the hard work. 
Now Comes the Fun Part
When they're done with installation and setup, all that's left for Dad to do is manage the system from his smartphone — and that's the fun part. He can start by programming Scenes, which are a series of commands for the system so that the family can enjoy more security and comfort. 
With Scenes, Dad can program the system for lights, locks and the thermostat to work together along with the alarm. The combination of Scenes are virtually unlimited, and the mobile app already has four Scenes pre-programmed to start with.   
Don't Forget the Doorbell Camera 
As part of Dad's new security system, consider adding a doorbell camera to the mix. With a doorbell camera, both parents can keep a close eye on the kids all summer long.
For example, Mom and Dad can get a smartphone alert every time the kids have a visitor at the door. Is it a friend who's allowed to come over? If they're heading out the door to play, Mom and Dad will get an alert for that also, and can speak to the kids directly through the two-way voice speaker. Once school starts back, the doorbell camera will function as a notification that kids have arrived home safely in the afternoon. It's a powerful home security tool you don't want to leave out of this year's Father's Day gifts. 
If you're ready to give a special dad the gift of smart home security this year, call Commercial Fire & Security today. We're excited to help you select the right home security technology for the dad in your life.  
About Commercial Fire & Security
Commercial Fire & Security is a locally operated, family-owned company where security is our only business. We work and live in the communities we protect, and our Five Diamond, Certified Alarm Monitoring Center has your back 24 hours a day. Call us at 855-237-3300 to request a quote or speak with our experienced security professionals.