How a Smart Home Brings Your House to Life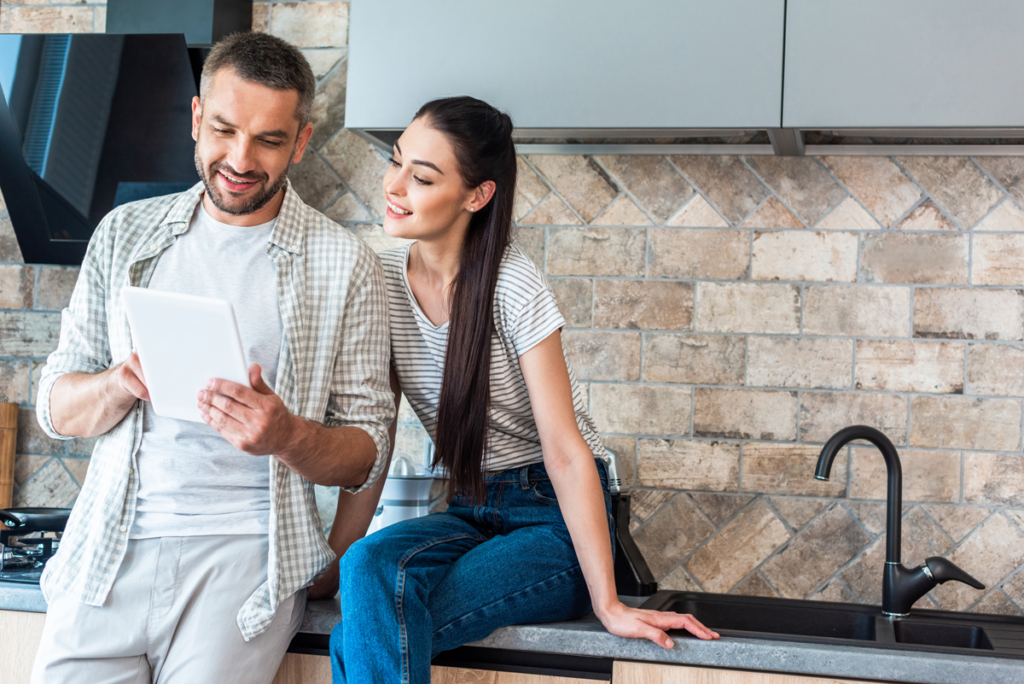 Latest posts by Wayne Wahrsager
(see all)
As the long days of summer turn into the active evenings of fall, you need home security technology that's dynamic enough to support your routine as it gets busier. In other words, you need a smart home system. Here's what it can do to bring your house to life.
Manage Your Energy
You'll be coming home in the cover of dark, but it won't be time to wind down yet. There are still evening activities, family obligations and community gatherings, all of which need your attention. When you arrive home to kick things off, wouldn't it be great if the lights were on before any of you walked in the door? With a smart home system, they can be. You'll be able to turn lights on with a button on your smartphone before you leave work, so the house will be lit up without draining your energy budget. Now, you can come home to a house that's safely illuminated and matches the energy level of your busy family.
Provide an Active Voice
When you first invested in a home assistant or smart speaker, what was your reason? For many of us, it was because we loved the convenience of voice activation. If it's been a few years since you bought yours, now is a great time to discover new ways to use your home assistant device. One of them is to use voice activation for adjusting your lighting, arming your security system and locking your doors. Creating a scene, which is a series of commands for your smart home system, makes it easy to get your home secure for the evening with a single voice command to your speaker.
Monitor Home Traffic
It's your house, your rules. To manage the traffic into your home, a smart home system can give you:
Motion-triggered porch lighting.
Mobile alerts with live camera feeds.
Two-way voice communication to speak to visitors.
Whether it's the mailman, the neighbors or the kids' friends, you'll know who's at the door and can manage those visits any way you wish.
To make sure you stay on top of a busy house this fall, you need a smart home system. Get started by calling Commercial Fire & Security today.
About Commercial Fire & Security
Commercial Fire & Security is a locally operated, family-owned company where security is our only business. We work and live in the communities we protect, and our Five Diamond, Certified Alarm Monitoring Center has your back 24 hours a day. Call us at 855-237-3300 to request a quote or speak with our experienced security professionals.