How Home Security Can Deliver More Comfort in 2021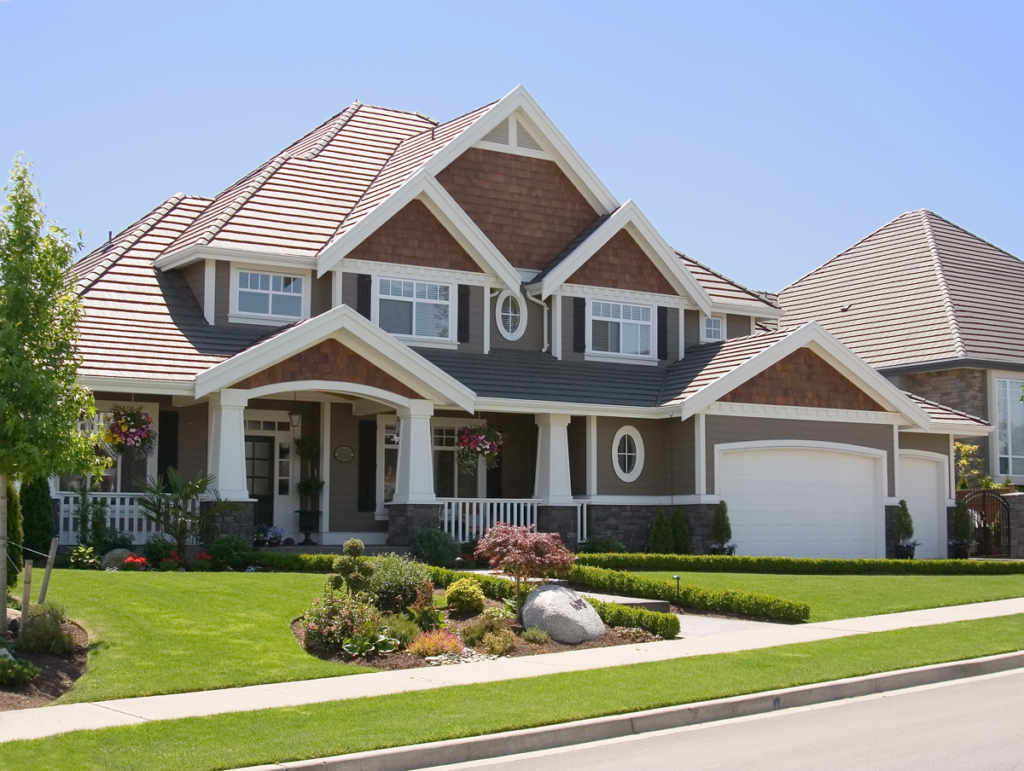 Latest posts by Wayne Wahrsager
(see all)
As we transition from winter into spring in this year of new beginnings, your home security can be part of your plan to maximize your comfort level. Here are some things your home security tools can take care of for you in the year to come. 
Make your deliveries safer. 
This year, our deliveries aren't limited to packages; now, we're having everything from meals to groceries brought straight to our doors. We do this out of concern for virus exposure — but, are we considering the risks of germs being on our delivery items? Some of us are. In fact: 
29% of Americans worry about germ exposure at the front door. 

Two out of five people now wash their hands after handling packages.

One-third of delivery customers disinfect their items before opening them.

One in six people let their packages sit unopened for a period of time in an attempt to kill germs. 
Given these figures, it's clear people need extra tools to make delivery services safer. One of those tools is the doorbell camera, which is totally touch-free so you never make contact with the driver. The delivery will trigger the motion sensor in your doorbell camera, sending an alert to your smartphone. 
Watch the drop-off happen in real time, and speak to the service provider through the two-way voice speaker. If you want to leave the package for a few moments, rest assured that you'll get another alert if someone approaches in an attempt to steal it. This is one way to make deliveries safer over the next year. 
Gain more balance in life. 
Many of us have benefited from more work/life balance over the past year because of a new work-from-home movement in the pandemic era. Your home security technology can enhance that balance, so you can continue to make the most of it in the year to come. 
Our smart home security tools can put your home to work for you by automating your security, lights, locks, heating and more. These features of your home can intuitively begin to drive themselves, adding to your peace of mind and sense of balance.  
Make working from home easier. 
Working from home enables many people to dress more casually for work, boosting our physical comfort. But working from home also means staying on task and maintaining productivity. You may not have time to turn on lights, adjust the thermostat or set the alarm. If that's the case, we have a smart home management tool that can do it for you. It's called Scenes, which is a feature built into our smart home management systems. Scenes can learn your favorite comfort and security settings for your entire routine: working, eating, sleeping and leaving the house. Then, it commands your lights, thermostat and alarm to work together the way you want them to at times you pre-determine. Now, working from home can be even more enjoyable. 
In 2021, we can all use more comfort. If you're ready for your home security to help deliver it, call Commercial Fire & Security today. We look forward to speaking with you. 
About Commercial Fire & Security
Commercial Fire & Security is a locally operated, family-owned company where security is our only business. We work and live in the communities we protect, and our Five Diamond, Certified Alarm Monitoring Center has your back 24 hours a day. Call us at 855-237-3300 to request a quote or speak with our experienced security professionals.