Sharing the Love with Your Home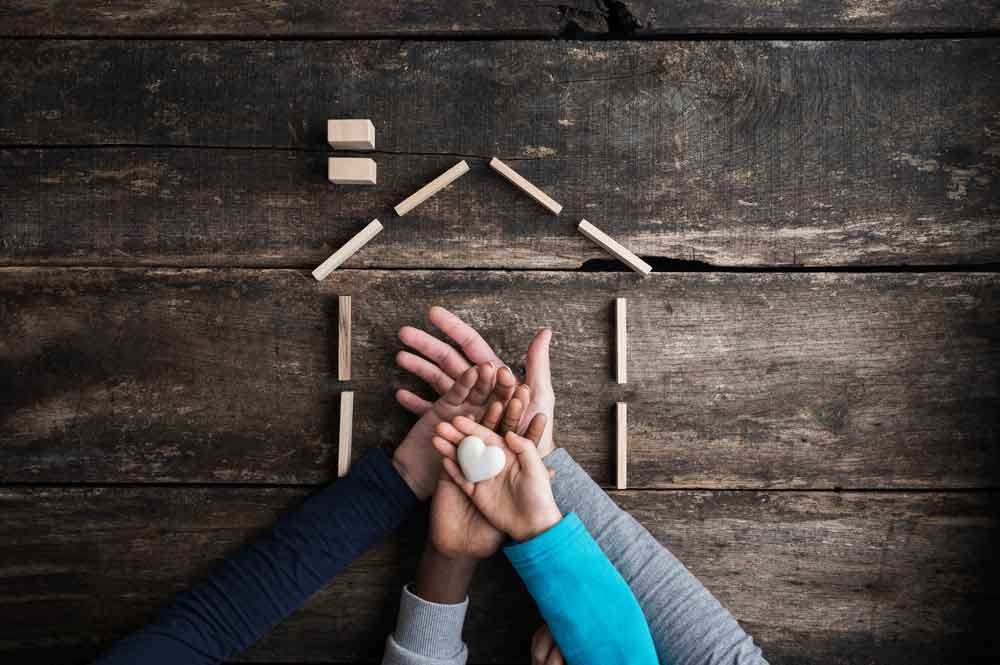 Latest posts by Wayne Wahrsager
(see all)
Valentine's Day isn't just for romance; it's also the time of year to show more love to the people and property that mean the most to you. When it comes to property, your home is likely at the top of your list. This February, you can share more love with your home by giving it a smart home upgrade. By adding smart home technology to your security system, you're sharing more love with your home and family. Here's how. 
By keeping a better eye on things.    
With smart home technology, you'll receive a video notification the moment anyone is captured on your motion-detecting smart cameras. Is it the kids coming home from school, the mailman delivering your daily stack of envelopes, or an unwanted visitor who may be up to no good? There's only one way to find out: by checking your video notification. Swipe on the text to get an instant view of what's happening, and then act accordingly from wherever you are. 
By synching your system with your routines. 
Intuitiveness is a top priority among plugged-in technology users. If you want home security technology that's more intuitive, then a smart home upgrade can deliver it. If it's your preference to have everyday events filtered out, then your intelligent system can memorize the behavior patterns that happen in your home: when people leave, when they come home, when the mail gets delivered and more. By memorizing these patterns, your system can intelligently detect unusual events that warrant notifications to your phone.
By filtering out unimportant events, your system can save you time and prevent notification burnout. 
By preventing environmental hazards.  
A well-loved home is one that's free from environmental damage. With environmental monitoring, your smart home system can make you aware of: 
Water on the floor before it becomes a flood. 

Freezing pipes before they burst or cause damage.

Carbon monoxide in the home before anyone gets sick. 
When you get a notification of any of these hazards, you can intervene appropriately before it's too late. What better way to protect your home and family from dangerous elements?
Smart home technology is a great way to share the love with your home this February. To learn more, call Commercial Fire & Security today. We will be happy to answer your questions. 
About Commercial Fire & Security  
Commercial Fire & Security is a locally operated, family-owned company where security is our only business. We work and live in the communities we protect, and our Five Diamond, Certified Alarm Monitoring Center has your back 24 hours a day. Call us at 855-237-3300 to request a quote or speak with our experienced security professionals.