How Wireless Home Security Works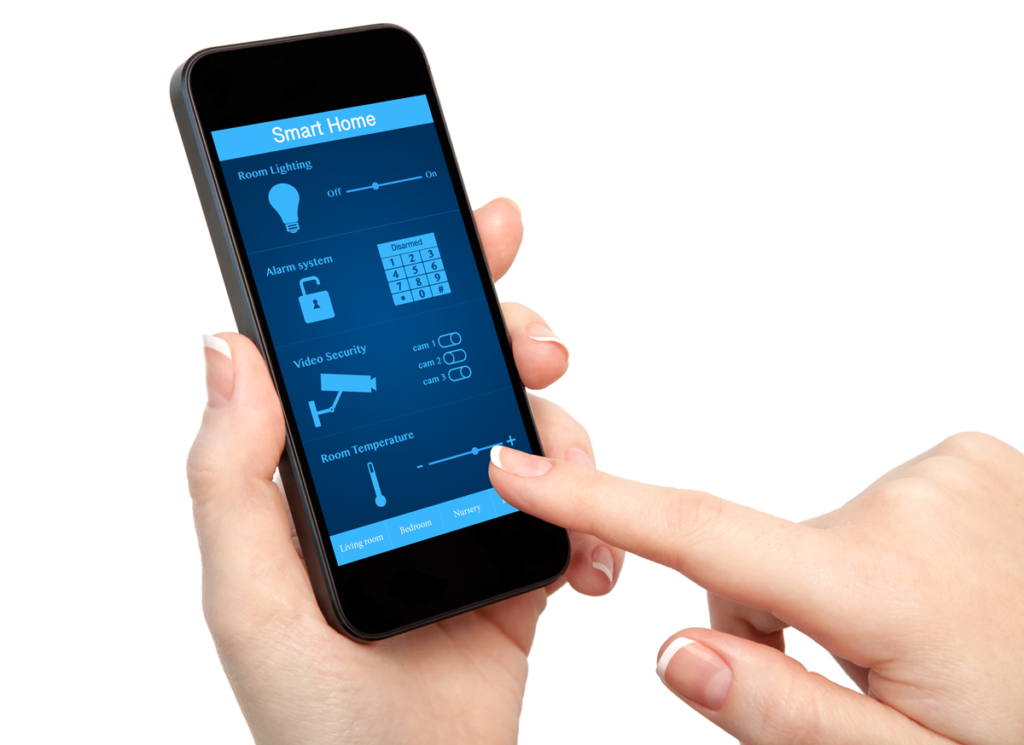 Latest posts by Wayne Wahrsager
(see all)
Hardwired home security is still available, but many customers now choose to go wireless. What's the difference? Both are home security systems with a network of sensors and control panel that connect to the monitoring center; the difference is how it connects. A hardwired system connects via a landline connection, while a wireless system communicates through a cellular connection. 
Which one is right for you will depend on what you're looking for in a home security system. You may choose a hardwired home security system if you still have a landline; some people prefer the traditional approach and reliability of hardwired technology.
However, most homeowners now choose a wireless home security system. Wireless systems add a range of benefits, including: 
Streamlined, simplified installation. 

Technicians can have installation completed in minutes, rather than hours. And, there's no intrusion of your walls or floors with drilling and hardware.

Access to more areas.

 Wireless home security systems can be used in places where wired systems can't. 

Portability.

 If you rent your home or plan to move, a wireless system can travel with you. Just disconnect from your house, and reconnect at your next address. If you need assistance, let us know.   
The Technical Details 
A fully wireless home security system works by using wireless technology (usually radio frequency) to connect its individual motion sensors in your home to the central control panel. For the control panel to communicate to the central station, another wireless technology is employed: a cellular uplink (think of it as your system having its own cell phone). 
When comparing this streamlined, modern configuration to a hardwired system – that connects the sensors to the control panel with a complicated network of wires hidden in the walls, all while relying on your landline to connect to the central station – the advantages of a wireless home security system are clear. The few drawbacks that exist, such as interference from your other devices (i.e. baby monitors or microwave ovens), are rare and can be mitigated. 
Wireless home security systems are simpler, more streamlined, and seriously effective at protecting your home and family. To discuss transitioning to a wireless security system now, contact Commercial Fire & Security. We look forward to helping you. 
About Commercial Fire & Security
Commercial Fire & Security is a locally operated, family-owned company where security is our only business. We work and live in the communities we protect, and our Five Diamond, Certified Alarm Monitoring Center has your back 24 hours a day. Call us at 855-237-3300 to request a quote or speak with our experienced security professionals.