Life Safety 101: Why You Should Always Include Fire, Smoke and CO Monitoring with Your Security System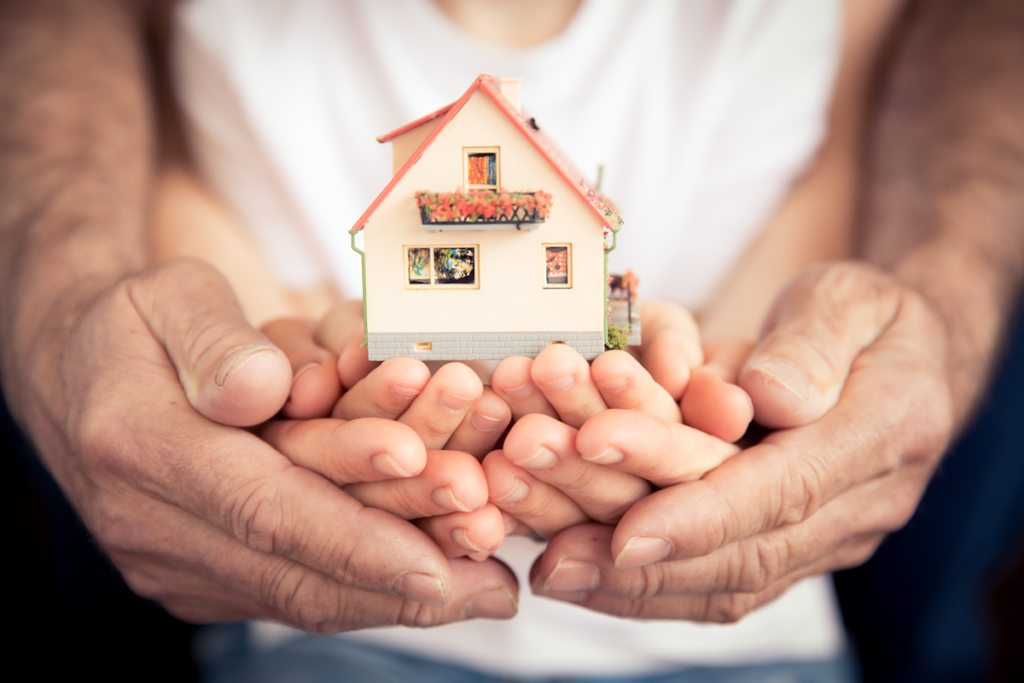 Latest posts by Wayne Wahrsager
(see all)
A security system may start with motion sensors for intrusion detection, but it shouldn't end there. Security also encompasses life safety: protection from fire, smoke and dangerous gases like carbon monoxide. Here are some critical reasons why you should include life safety monitoring in your home security system. 
Reason #1: Fire Danger is Real
Maybe it hasn't happened to you yet, but that doesn't mean it won't happen in the future. With more than 335,000 house fires occurring in the United States every year (source: National Fire Protection Association), there's always the chance that you could experience a house fire at some point in your life.  
In a matter of minutes, a homeowner can lose everything to a fire — including the people who matter most. With fire alarm monitoring incorporated into your home security system, our trained security agents at the monitoring center will receive your signal and dispatch your local fire department to your home. Meanwhile, you can focus on getting people and pets out of the house quickly and safely. 
Reason #2: Smoke Inhalation is Dangerous
It may come as a surprise, but most fire deaths are not caused by burns. Rather, they are caused by smoke inhalation. Here are some of the ways smoke inhalation becomes deadly in a matter of minutes: 
Toxic smoke emitting from a fire can incapacitate so quickly that someone may lose consciousness before making it to an exit. 

In modern homes, the synthetic materials in walls and furniture can produce dangerous substances while burning. 

As a house fire grows, it consumes the oxygen in the room; this slows the burning process, but it also results in "incomplete combustion" — which results in 

more

 toxic gases.
With the right smoke alarm devices incorporated into your home security system, you can be alerted to the presence of smoke in the home before it becomes a serious danger.
Reason #3: Carbon Monoxide is Undetectable and Deadly 
Carbon monoxide (CO) is a deadly poison that can be present in the home without you knowing about it. Its odorless nature makes it undetectable to the human nose, which means you may not be aware of its presence until you or your loved ones begin to feel ill. According to the Centers for Disease Control, carbon monoxide poisoning is responsible for 50,000 emergency room visits per year. The symptoms, which range from extreme nausea to dizziness and fainting, must be treated right away to avoid dangerous complications or death. 
The only way to completely prevent carbon monoxide poisoning is to have CO detection included in your home security system. Using an audible siren or voice notification, your carbon monoxide detector can alert you the moment the CO levels in your home elevate. You can get your family out safely and call the proper authorities to check for malfunctions in your appliances (the leading cause of CO in the home). It's protection you can't afford to live without. 
These are the reasons you should always include fire, smoke and CO monitoring with your security system. It's Life Safety 101. To discuss adding these to your home security system, call Commercial Fire & Security today. We will be happy to help. 
About Commercial Fire & Security
Commercial Fire & Security is a locally operated, family-owned company where security is our only business. We work and live in the communities we protect, and our Five Diamond, Certified Alarm Monitoring Center has your back 24 hours a day. Call us at 855-237-3300 to request a quote or speak with our experienced security professionals.