Long Island Business Burglary Prevention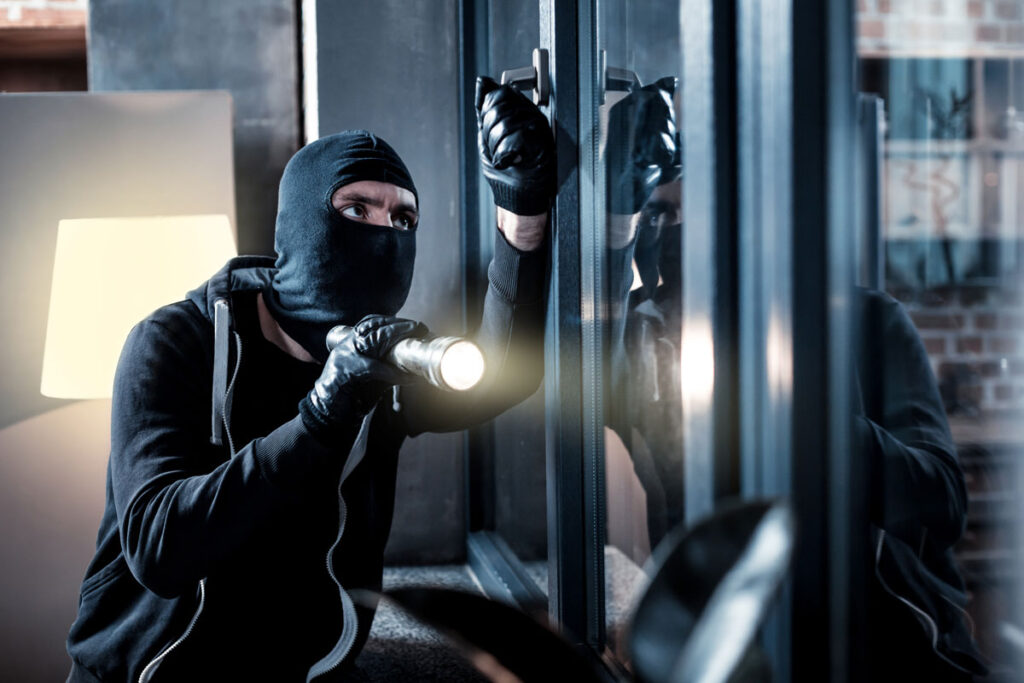 Latest posts by Wayne Wahrsager
(see all)
As Long Island businesses continue to press on through COVID restrictions, they're faced with one more formidable challenge: surviving burglary. On October 12, a total of 13 Long Island businesses were hit by burglary that all followed the same pattern, all on the same night. All but one of the businesses targeted were food service establishments; the exception was a single hair salon. The pattern followed during the burglaries was a man breaking a window or glass door, before entering the business and stealing cash.
Start Acting Now to Protect Your Business 
If you haven't yet protected your Long Island business from burglary with a security system, the time to act is now. Commercial Fire & Security can provide monitored intrusion detection and video surveillance that gives you outstanding performance at an accessible price point.
Our systems are flexible and scalable, so you can make an investment that makes sense for the size of your business and nature of your assets. Over the past 100 years, we have serviced facilities ranging from retail stores, to warehouses, to government facilities; your small business deserves the same quality security services, and we're here to provide it with a customized security solution.
Spread the Word to Your Neighbors
Once your business is protected, it's important to encourage your neighbors to make the same investment. If the next criminals are as organized as the ones who acted on October 12 — and they learn all the businesses on your block are protected by monitored alarms and video surveillance — they are much more likely to cross you off their list of targets. 
Whatever industries your neighbors are in, we can provide them a customized security solution as well.
With a secure login, you and your neighbors can watch your live video feeds or pull up recorded video clips from anywhere using your own smartphones. 
The clips can be downloaded and shared with police or your neighbors, so everyone can be on alert when an intrusion of any kind takes place. 
Call Commercial Fire & Security Security to Learn More 
There's no way to know when the next wave of Long Island business burglaries will be. If this disturbing trend continues, you'll be glad you took steps to protect your business and encouraged your neighbors to do the same. To discuss monitored alarms and video surveillance, call Commercial Fire & Security today. 
About Commercial Fire & Security
Commercial Fire & Security is a locally operated, family-owned company where security is our only business. We work and live in the communities we protect, and our Five Diamond, Certified Alarm Monitoring Center has your back 24 hours a day. Call us at 855-237-3300 to request a quote or speak with our experienced security professionals.