Minimize the Energy Load and Your Electric Bill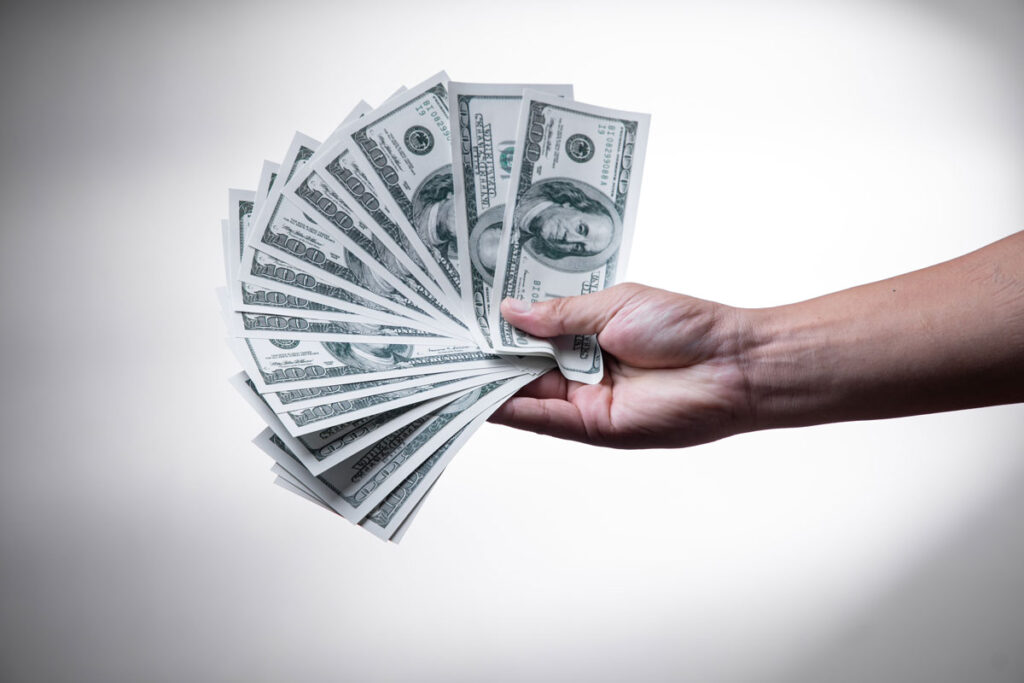 Latest posts by Wayne Wahrsager
(see all)
With a Z-Wave® enabled smart thermostat as part of the smart security and automation system at your home or business, you can save money on your monthly electric bill and feel great about all the energy you're saving. But with a new program, there are ways to save even more. Continue reading for details. 
What Your Smart Thermostat Does 
When you first obtain a smart thermostat, it doesn't take long to notice the difference it can make in your energy management and lifestyle. After all, a smart thermostat lets you: 
Program your security system to trigger the thermostat when you arm or disarm. 

Create custom schedules for a comfortable indoor climate that's gentle on energy use. 

Use your smartphone app to control your thermostat from anywhere. 
All of this means fewer indoor temperature spikes and a lower electric bill. After all, you can remotely turn your thermostat up and down to limit your energy use when you're away from home. If you plan to be away from home for any length of time this summer, that's something to get excited about. 
How Give Back, Get Back Helps More
But there are a lot more savings to come, if you're willing to think outside the box. One of the most outside the box ways to save money and energy at the same time is with a demand response program from your local utility provider. Don't know whether your utility company has one? With our Give Back, Get Back program, we can help you find out. 
When you participate in Give Back, Get Back, you can partner with your electric company to ease the load on your local power grid. Your company's demand response program will accomplish this by making small adjustments to your smart thermostat at peak events throughout the season. 
The result is a healthier power grid for everyone, with a lower risk of summer blackouts for the community and a lower monthly electric bill for you. Even if you're using more indoor cooling in the summer, you can see a minimized bill because of these adjustments. And you can opt out of a single adjustment event, or the program as a whole, at any point. 
Enrolling in this Smart Energy Program 
The Give Back, Get Back program is easy to enroll in, but it's only available to customers who own a smart thermostat. If you don't have a smart thermostat yet, this can be the first summer you experience the difference it makes. Call Commercial Fire & Security to find out more about the energy saving benefits of our smart thermostats. 
About Commercial Fire & Security
Commercial Fire & Security is a locally operated, family-owned company where security is our only business. We work and live in the communities we protect, and our Five Diamond, Certified Alarm Monitoring Center has your back 24 hours a day. Call us at 855-237-3300 to request a quote or speak with our experienced security professionals.