Smart Home Security for Summer Vacation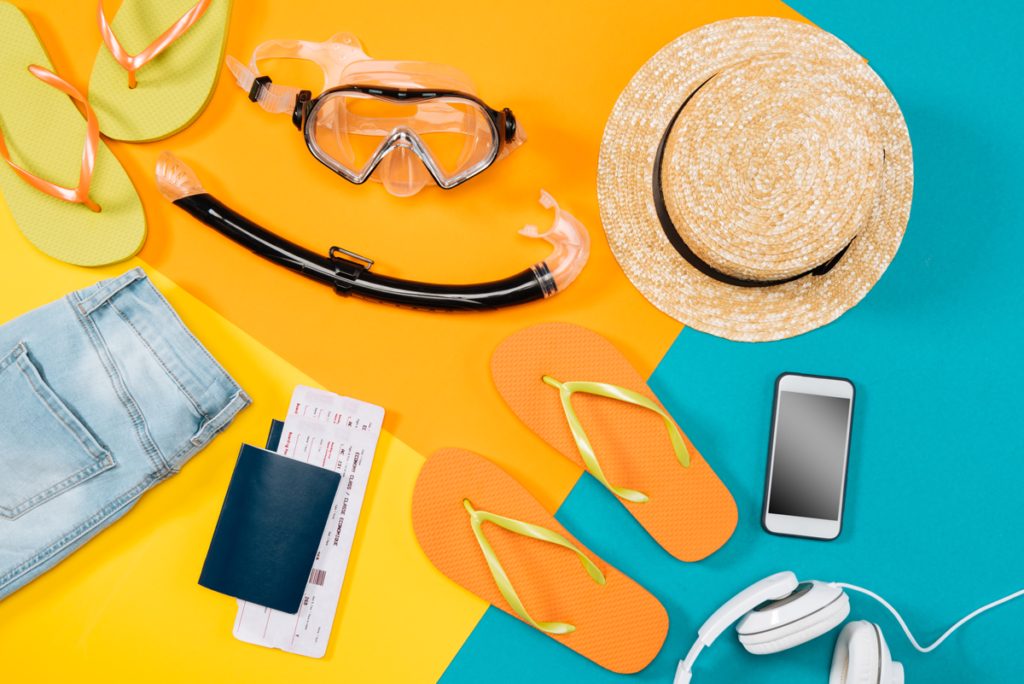 Latest posts by Wayne Wahrsager
(see all)
It's finally permissible to travel again, and you're all ready to go…or are you? It makes sense to be apprehensive after staying put for so long. Fortunately, your smart home security system has things covered at home while you're away. Here's what it can do.
Make sure the house is secure. 
Whether you're concerned about leaving the garage door open, or you're concerned the system didn't get armed before you left, all it takes is a glance at your phone to find out the status. With a few taps, you can close the garage door, lock the front door and arm the security system. Now, you can head for the open road without fear of your castle being compromised. 
Give access to your support system.
Everyone needs support at home when they're going out of town, whether it's a house sitter, pet sitter or just someone to come in and water the plants once or twice.
With electronic smart locks, you can give keyless entry to whoever is in your circle of trust. Give them a numeric user code you can deactivate later, or ask them to text you when they get there so you can let them in remotely with your phone. It's your home, your decision. 
Put your package worries to rest. 
Expecting a package while you're gone? You probably are; most of us continue to include online shopping in our post-quarantine lives. If you're concerned about your orders being left on the doorstep during your vacation, that's reasonable; after all, it sends a clear message to thieves that no one's home. Rather than doing that, ask your delivery driver to leave the package in the house. Simply open your app when your doorbell camera alerts you, verify your driver with a quick conversation, then unlock your front door remotely with your phone. Once they've left your package inside, use your phone to lock it back up. Then, head back to your relaxing reprieve. 
Rely on smart energy management. 
Combine all this with the smart energy management features that save you money (a smart thermostat) and prevent headaches (water sensors that alert you to flooding in the home), and you have yourself a system that fully manages your home while you're on vacation. 
During this season of slower paces and longer leisure, your smart home security system can be your best ally. Use it for summer vacation and beyond. To learn more about any of the features mentioned here, contact Commercial Fire & Security for more information. 
About Commercial Fire & Security
Commercial Fire & Security is a locally operated, family-owned company where security is our only business. We work and live in the communities we protect, and our Five Diamond, Certified Alarm Monitoring Center has your back 24 hours a day. Call us at 855-237-3300 to request a quote or speak with our experienced security professionals.