Smart Security for the Homebuying Boom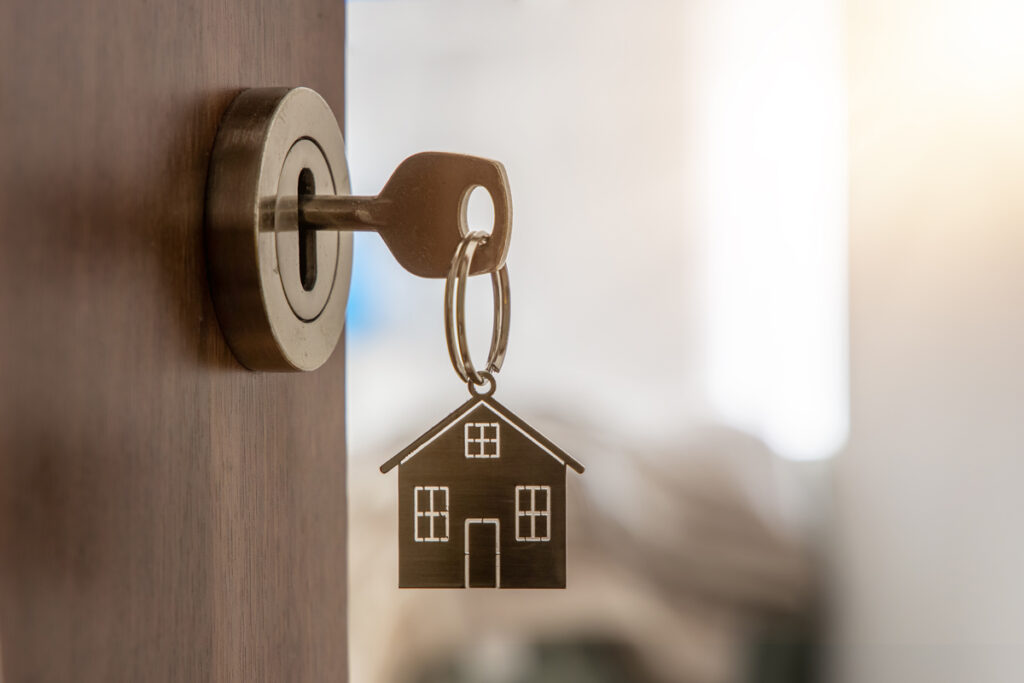 Latest posts by Wayne Wahrsager
(see all)
There's a homebuying boom going on nationwide, with homes in high demand and markets low on inventory. In Nassau County, the median price of residential properties is now $80,000 higher than it was at this time last year, but homes are continuing to sell. If your family is making a move, you want your new home to be secure on the first night you spend there. Fortunately, we can help you with a smart home security system that goes above and beyond a traditional home alarm. Here are some of the things these systems make possible. 
Connected Home Automation
Smart home automation systems allow you to control your security, lights, locks and smart thermostat conveniently with your smartphone. Once all these systems are connected and communicating with each other, you'll feel like your new house is a fully automated smart home. 
One way you can set up your automation is with the Scenes feature. When you leave for work in the morning, you can tap on the Away scene to activate your alarm, lock the front door and set the thermostat. When you arrive home, tap on the Home scene before you enter to unlock the door, disarm the alarm and set the thermostat to the temperature you like it to be. A few hours later, your custom Bedtime scene can arm the system for overnight protection, turn on or off the lights you choose and downstairs lights on and adjust the thermostat one more time for overnight comfort. There are endless possibilities for customizing Scenes to your family's preferences. 
Front Door Communication
By adding a doorbell camera, you can have a way to communicate with everyone who arrives at your doorstep. From your new neighbors, to the mailman, to the family and friends who want to drop by for a visit, you'll always know who's at the door when you view your doorbell camera alerts — and, even better, you can communicate with them from your phone as they listen through built-in voice speaker.
Don't recognize the visitor? This is your house; you can ask them to leave.   
On-Demand Temporary Access 
If a new house means new caregivers, housekeepers or other service people, you can give them temporary access inside whenever you need to. Just pull out your phone and set a temporary keypad code for them to use — one that's totally different than yours. When they leave, you can deactivate the code to secure the house again. You can also do the same for any overnight guests you'll be welcoming.
If there's a new house in your near future, now is the time to get smart home security that protects your family and your new property. Learn more about any of the features here by calling Commercial Fire & Security today. We look forward to hearing from you.
About Commercial Fire & Security
Commercial Fire & Security is a locally operated, family-owned company where security is our only business. We work and live in the communities we protect, and our Five Diamond, Certified Alarm Monitoring Center has your back 24 hours a day. Call us at 855-237-3300 to request a quote or speak with our experienced security professionals.