Smart Security & Wellness For Senior Citizens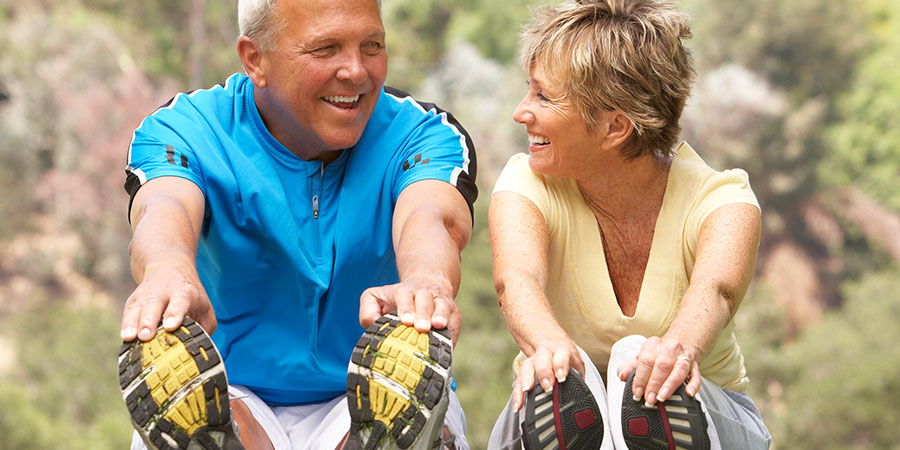 Latest posts by Wayne Wahrsager
(see all)
It's Older Americans Month, and this is a great time to applaud the seniors in our lives who are committed to embracing a modern, holistic approach to health and wellness. Some seniors are also open to using technology to help them achieve their wellness goals. If your parent or grandparent is interested in this, consider using the Wellness system for seniors.
More than a medical alert or a personal emergency response device, this is a comprehensive system that uses smart technology to help your loved one live independently longer, more safely and with more confidence. Here are some of the things the Wellness system for seniors can do.
Detect Unsafe Events
An unsafe event can range from a senior falling to the ground, to leaving a door open by mistake, to forgetting to take their medication. With the smart technology of the Wellness system for seniors, you can get a text alert that your parent or grandparent has had this event. As soon as you receive it, you can intercede with a phone call or a visit to their home.
Detect Unusual Activity
Using smart security technology, the Wellness system can memorize the homeowner's behavior patterns. It knows when they're most likely to get in or out of bed, when they take their medication, and what times they are most likely to leave the house. If one of these patterns is broken, the system will notify you via text alert so you can check things out.
Detect an Emergency
Naturally, some events call for the intervention of a traditional medical alert system. If there's a break-in, house fire or emergency medical event at your loved one's home, Wellness will call for help the same way a traditional medical alert system will – and you'll receive a text alert also.
These are all vital services, but the Wellness system for seniors can do even more. Your parent or grandparent can control their indoor lights with voice commands – or, if you opt to include a smart thermostat, they can change the temperature in the house using their smartphone. These "little" extras aren't little at all; they're powerful tools that make independent living easier for your family member.
To learn more about the Wellness system for seniors, call Commercial Fire & Security. We will be happy to speak with you.
About Commercial Fire & Security Inc.
Commercial Fire & Security is a family-run, locally-operated company where security is our one and only business. We live and work in the communities we protect, and our Five Diamond, Certified Alarm Monitoring Center has your back 24 hours a day. Call us at 855-237-3300 to request a quote or speak with our experienced security professionals.