Video Surveillance to Reduce Loitering in Long Island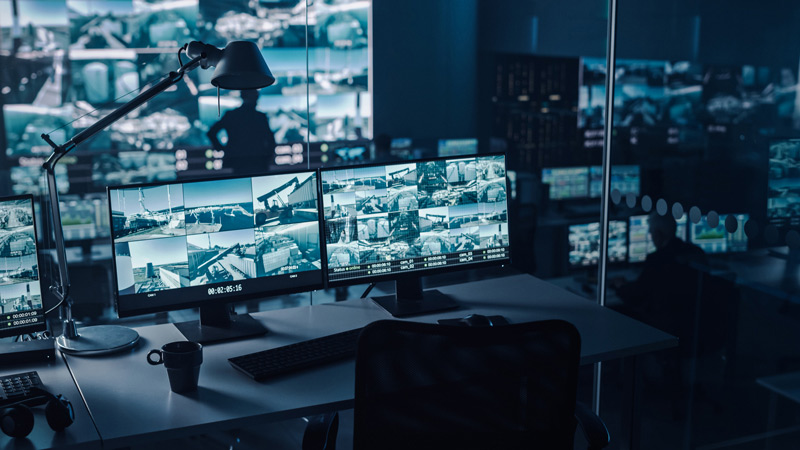 Latest posts by Wayne Wahrsager
(see all)
Loitering is a reality in all parts of New York, including the four counties that make up Long Island. While the legal definition of loitering in New York may not apply to the loitering-like incidents that Long Island business owners endure on a regular basis, there are still ways to discourage these activities. By having cameras monitoring the premises, you can fight loitering-like behaviors on your property before they begin to cost you business — or, before they lead to violent crime. 
Catching Loiterers on Camera 
Catching loitering activities on camera is the first step toward combating this challenging nuisance. With a system that saves video clips of specific events and stores them for quick retrieval, you can easily pull up any loitering incidents you need to when contacting law enforcement. With our video surveillance systems, you can view live or recorded video on demand from the convenience of your own device, including your smartphone. Downloading clips to send to law enforcement is a simple, low tech process that can be done in seconds. 
Showing loitering patterns on your property can alert law enforcement to repeat troublemakers in the community. Furthermore, knowing they are being watched can dissuade those individuals from returning. 
What Happens Next for Loiterers 
When loiterers know they're being monitored at your site, they're likely to begin staking out new spots for their activities. And when word spreads that your business is not the place for loiterers, others will be less likely to use your property as a gathering place. To inquire about our video surveillance solutions to reduce loitering in Long Island, call Commercial Fire & Security today. We look forward to helping you. 
ABOUT COMMERCIAL FIRE & SECURITY INC.
Commercial Fire & Security is a family-run, locally-operated company where security is our one and only business. We live and work in the communities we protect, and our Five Diamond, Certified Alarm Monitoring Center has your back 24 hours a day. Call us at 855-237-3300 to request a quote or speak with our experienced security professionals.