Welcoming Good Home Safety Habits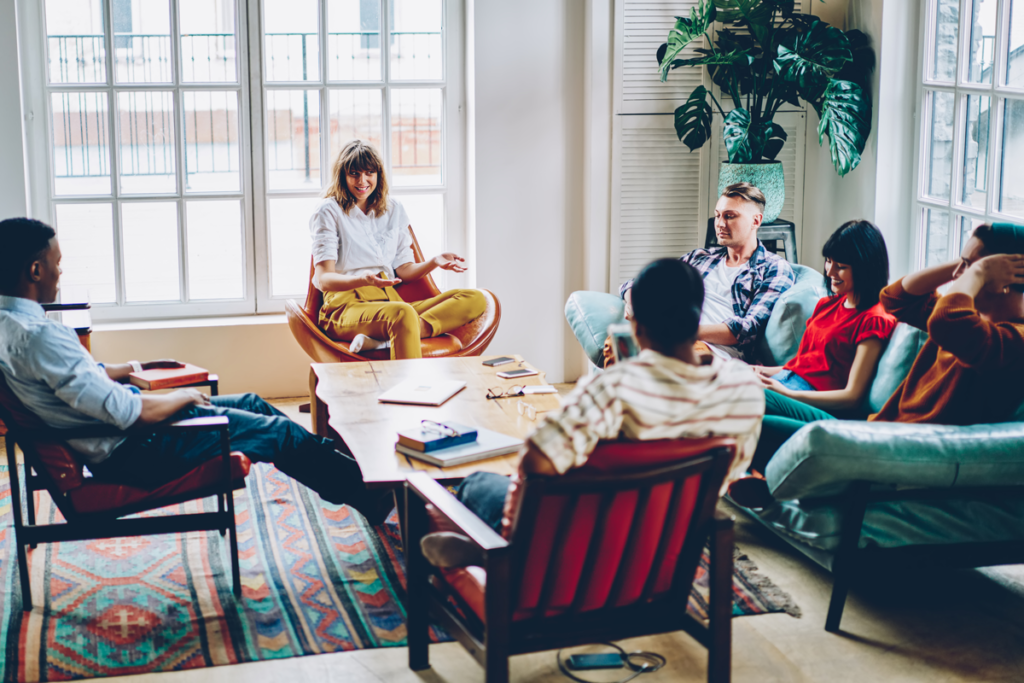 Latest posts by Wayne Wahrsager
(see all)
For many of us, fall is a time when we roll out the welcome mat: to kids, to parents, to weeknight dinner company and weekend movie nights. The relaxed vibe of summer is over, though, and it's time to tighten up our home security habits as we welcome these visitors into our homes. Fortunately, we can do that without turning our friends away.
Surprising Home Security Survey Answers 
Vivint, one of the manufacturers we proudly partner with at Commercial Fire & Security, conducted a home security survey of 100 customers. Some results, like the fact that 42% were worried about their home security, are not necessarily surprising. 
Other answers were a bit more shocking. For example, the revelation that 26% of people don't lock their doors at home. That's a bad idea, because break-ins can certainly happen while someone is home. And when they happen, they are more likely to turn violent; most of the violent crimes chalked up to "robberies gone wrong" are incidents where the intruder was surprised by the presence of someone in the home. 
A Better Way to Welcome Visitors
If leaving your doors unlocked is a practice you consider welcoming, it's time to reconsider your approach. Locking your doors shows visitors that you care about the security of your home and family.
And by adding on additional home security technology, like a doorbell camera and smart lock, you can get the airtight home security your family deserves. 
When a visitor arrives, your doorbell camera will send you a smartphone alert. Swipe on it to see live footage of your visitor. If you want to let them in, your smart lock is a great way to do it. It integrates with your smart speaker (Alexa, Google Home, etc.) so you can give a voice command to unlock the door and let your friend in. This is a great way to welcome visitors while you're cooking, taking care of kids or otherwise occupied in the house or yard. 
What if the visitor isn't a friend? Simply use the two-way voice communicator on your doorbell camera to ask them to leave. 
It's easy to be welcoming while still taking your home security seriously. For more information on this and other home security technologies, call Commercial Fire & Security today. 
About Commercial Fire & Security
Commercial Fire & Security is a locally operated, family-owned company where security is our only business. We work and live in the communities we protect, and our Five Diamond, Certified Alarm Monitoring Center has your back 24 hours a day. Call us at 855-237-3300 to request a quote or speak with our experienced security professionals.