Why Do You Need Alarm Monitoring?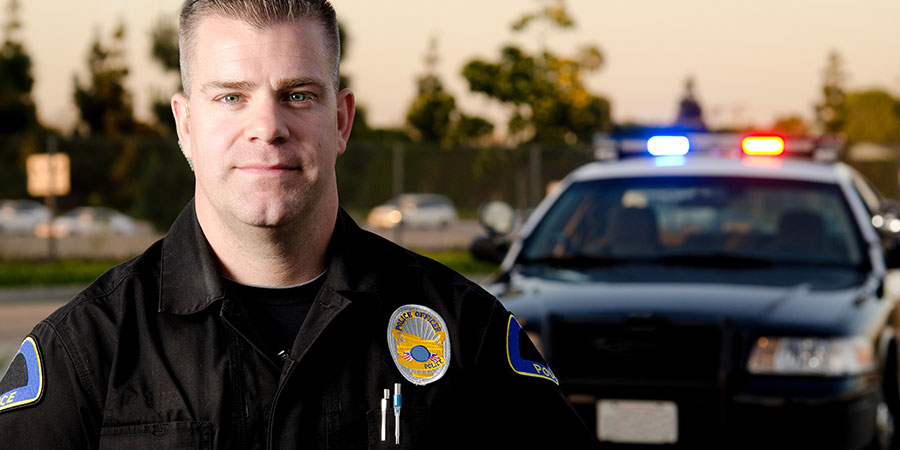 Latest posts by Wayne Wahrsager
(see all)
Purchasing an alarm system is the first step toward protecting your property, but it's not the only step. Rather than merely having an alarm system installed, you need it to be monitored by a UL-listed central station. Here are the reasons why you simply can't have an alarm without alarm monitoring.
An unmonitored alarm is loud – but that's it.
Without a connection to a monitoring service, an alarm system is far less effective. An unmonitored alarm will sound in the event of a break-in, but the help stops there. Contrast that to the thorough response of a monitored alarm, which includes a trained security operator at the central station sending help to your home the moment the signal is triggered. This is the case whether the emergency is a break-in or fire. When it boils down to getting help to your home, the clear choice is a monitored alarm.
It can happen to anyone.
Whether "it" is a home invasion or a house fire, it could happen to anyone. There are numbers that prove it: The most recent FBI data shows there were almost 8 million property crimes committed in 2017, with losses of over $15 billion. That doesn't factor in arson, which would add on even more losses. Property crimes are not victimless crimes, even when no one is hurt. House fires are also quite probable: U.S. fire departments respond to an estimated 355,400 home structure fires per year, resulting in 2,560 civilian fire deaths. It can happen to anyone.
You won't have time to call.
Maybe you think you'll be the one to call 911 in an emergency event – but the truth is, there's a good chance you won't have any time to do it. If a fire is ripping through the home or there's been a home invasion, you may not be able to reach for the phone. But if your alarm system is monitored, the central station gets the signal immediately with no effort on your part as long as your system is armed. It's the ultimate safety net.
These are the reasons you need a monitored alarm for true home security. New York homeowners who wish to learn more can call Commercial Fire & Security. We will be happy to speak with you.
About Commercial Fire & Security Inc.
Commercial Fire & Security is a family-run, locally-operated company where security is our one and only business. We live and work in the communities we protect, and our Five Diamond, Certified Alarm Monitoring Center has your back 24 hours a day. Call us at 855-237-3300 to request a quote or speak with our experienced security professionals.