Why Pro Installation Beats DIY Security this Holiday Season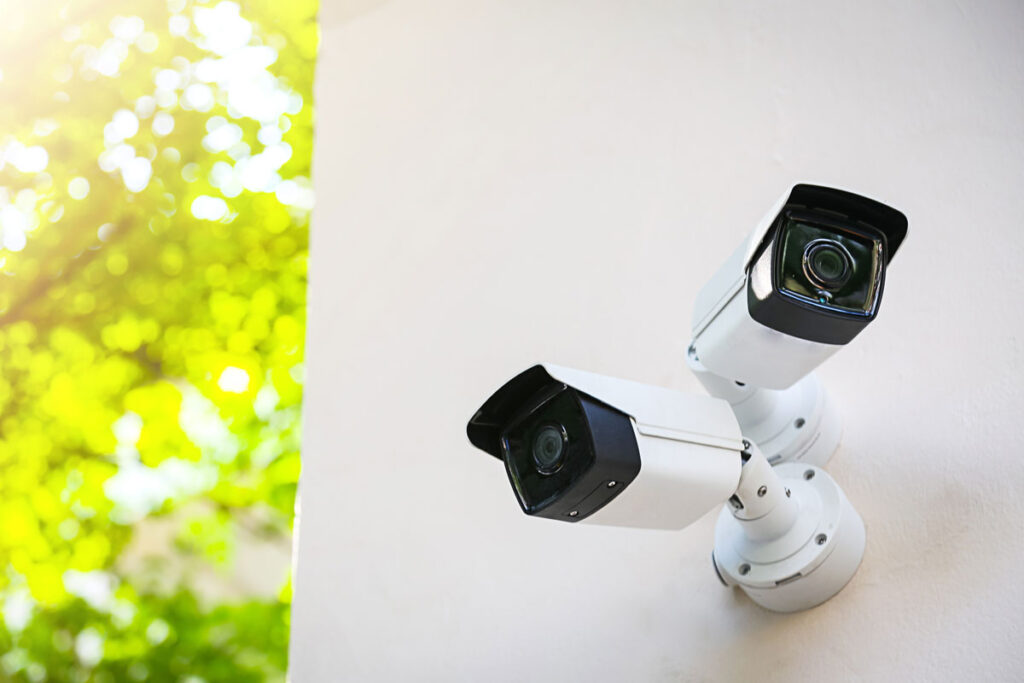 Latest posts by Wayne Wahrsager
(see all)
Whether you're shopping in person or online this holiday season, you're bound to see many "off the shelf" DIY home security systems. Most of these promise a "plug and play" experience, which means you can install them with little-to-no technical expertise. It's easy to be enticed by this promise – but the fact is, these systems are lacking in some of home security's most important features. Here's what they're likely to be missing.
Adequate Security Coverage
Easy installation sounds appealing – but if something is too simple to install, that should be an instant red flag. A quality home security system has mechanisms that require expert placement; otherwise, there will be gaps in the security it provides. This leaves your family and property at risk.
Cost Savings
Believe it or not, DIY home security systems are not always the most cost-effective choice. Most DIY options are "bare bones" systems, with only a couple of sensors and no other motion detection devices. The manufacturer's expectation is that you'll need plenty of add-ons in order to make this system robust. Those are costs that add up quickly.
Compatibility
A plug and play system is unlikely to be adaptable to advancements in home security technology – and there are always advancements. With a system installed by a professional home security integrator, it will be easy to update your system over time whenever needed. As the user, the responsibility will be on us, rather than you, to keep your system working for years to come.
Connection to Services
You should be able to think of your home security system as a lifeline, with an instant connection to police, fire departments and other emergency services. A DIY system without monitoring service does not have that connection.  If that's the case, why have a system at all?
With a professionally installed and monitored system, you can have the lifeline you and your family deserve.
A DIY home security system is simply no substitute for one that is professionally installed and monitored by a home security integrator. To learn more about giving a home security system this holiday season, contact Commercial Fire & Security. We look forward to hearing from you.
About Commercial Fire & Security
Commercial Fire & Security is a locally operated, family-owned company where security is our only business. We work and live in the communities we protect, and our Five Diamond, Certified Alarm Monitoring Center has your back 24 hours a day. Call us at 855-237-3300 to request a quote or speak with our experienced security professionals.