Your Business Security System in 2022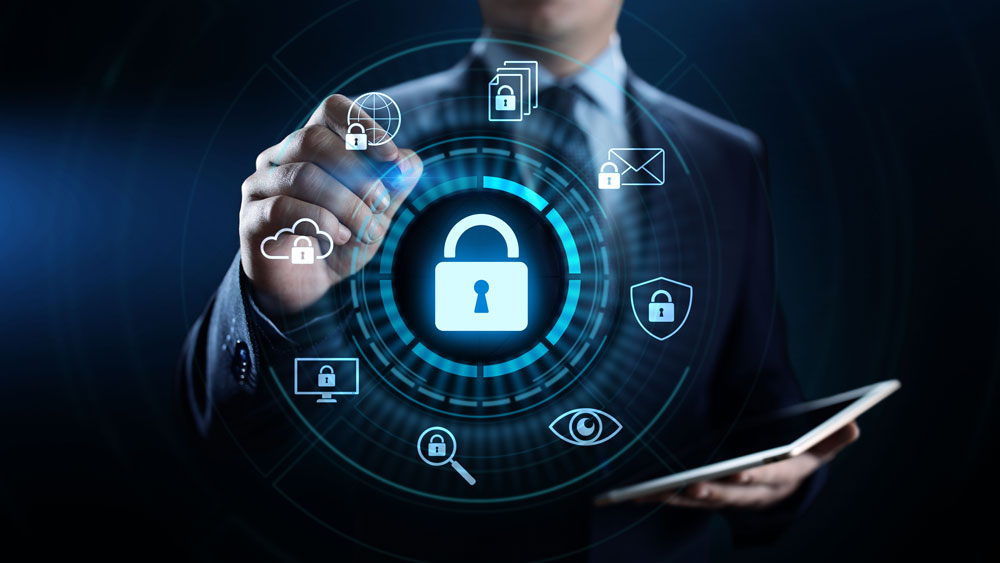 Latest posts by Wayne Wahrsager
(see all)
As we ring in the new year, it's time to take a look at where there may be gaps in your business' security technology. Once you determine what's missing, we can provide the right solutions. If your business security is missing either of these, we recommend giving us a call in the new year.
Above and Beyond Fire Protection
New York has some of the strictest fire alarm regulations in the nation. To meet the requirements of state and local fire codes, we go above and beyond with an extensive selection of fire detection systems, smoke and heat detectors, manual pull stations, sprinkler monitoring, gas leak detection and voice evacuation systems, all of which are designed to help people and property in the event of fire or another environmental emergency.
Then, we monitor your fire alarm from our TMA/Five-Diamond, nationally recognized, UL-listed, FDNY approved, 24-hour monitoring center. If a fire occurs, your signal reaches our monitoring center right away; from there, we immediately send the fire department to your location.
Proactive, Preventive Access Control
Whether it's terminated employees breaking in with stolen keys, or lost keys that are "somewhere out there" in the community, it's clear that traditional keys come with preventable risks. In 2022, traditional keys are the least secure way to lock your building — and if you're still using them, you're putting your business at risk.
Electronic access control gives you a more proactive way to secure your business property, by helping you monitor who goes in and out and granting access to authorized people only. You, or another administrator you authorize, will control the entire system easily from your own smartphone or computer. Employees, vendors and others can be given access on demand, and you can terminate their access just as easily.
With on-demand reporting, you can find out who's attempting access, at which areas, and at what times.
There's no more concern over lost keys, and your building is fortified from intrusion. As this next year begins, there's no better way to secure your building.
Call Commercial Fire & Security for More Information
If your business security system is missing either of these components, make 2022 the year that changes. To learn more about above and beyond fire protection or proactive, preventive access control, call Commercial Fire and Security in the new year.
About Commercial Fire & Security
Commercial Fire & Security is a locally operated, family-owned company where security is our only business. We work and live in the communities we protect, and our Five Diamond, Certified Alarm Monitoring Center has your back 24 hours a day. Call us at 855-237-3300 to request a quote or speak with our experienced security professionals.