Be Smart When Shopping for Smart Home Security This Holiday Season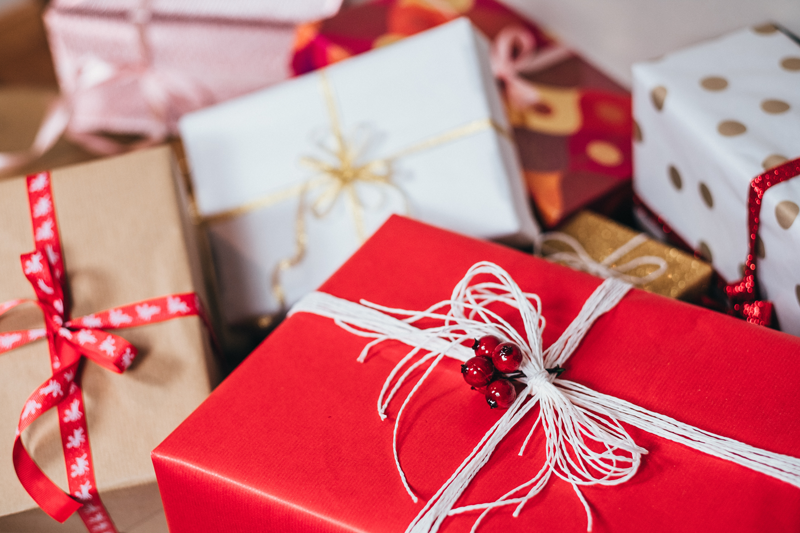 Latest posts by Wayne Wahrsager
(see all)
It's easy to get confused when shopping for a home security system this holiday season. There are so many security products to choose from, and then there's smart home security versus traditional security systems. There are a couple, features critical to protect your family and home, and only a smart home security system can streamline household tasks and security.
Proactive Security Instead of Reactive
Your security system shouldn't be reactive in nature. It should always be working to detect suspicious activity or threats to catch incidents before they happen. Traditional security systems are reactive and only provide information and video footage after a crime or security threat occurs.
Smart home security detects threats before something happens and notifies you immediately. With 24/7 monitoring, the system sends an alert to you and a central monitoring station. If they find that the threat is legitimate, they'll contact emergency services all while your sleeping. The alert lets you know what's going on so you can take the appropriate action as well.
In case of a fire, your smart home security alerts you and the monitoring station if it detects evidence of a fire or carbon monoxide leak. An operator at the monitoring station is already notifying fire and rescue so they can respond, while you're getting your family out of the house. A smart security system even turns the HVAC system off so that the fumes don't circulate throughout the house before you and your family exit the residence.
Ease of Use
Old-school security systems will send alerts to you and the monitoring center in a true emergency. That's if you even have the system on. Older systems are difficult to operate, and many homeowners become frustrated and discontinue using the alarm. They're hard to disarm when your hands are full of shopping bags and cause false alarms when people forget the alarm code. If you forget to turn the alarm on after going to work in the morning, smart home security sends you an alert, and a traditional system won't.
A smart home security system lets you change the temperature in your home using the security app no matter where you are as well as lock and unlock your doors. These security apps are easy to use, and the system lets you set up specific alerts for the things you want to monitor. Your household is easy to monitor and manage all from the app on your phone.
These are just a couple of ways that a smart home security system works better and is more efficient than traditional security systems. So be smart when choosing the right security system for your family during the holidays.
ABOUT COMMERCIAL FIRE& SECURITY, INC.
Commercial Fire & Security is a locally operated, family-owned company where security is our only business. We work and live in the communities we protect, and our Five Diamond, Certified Alarm Monitoring Center has your back 24 hours a day. Call us at 855-237-3300 to request a quote or speak with our experienced security professionals.