How to Make Sure Your Home is Safe While You're Away on Vacation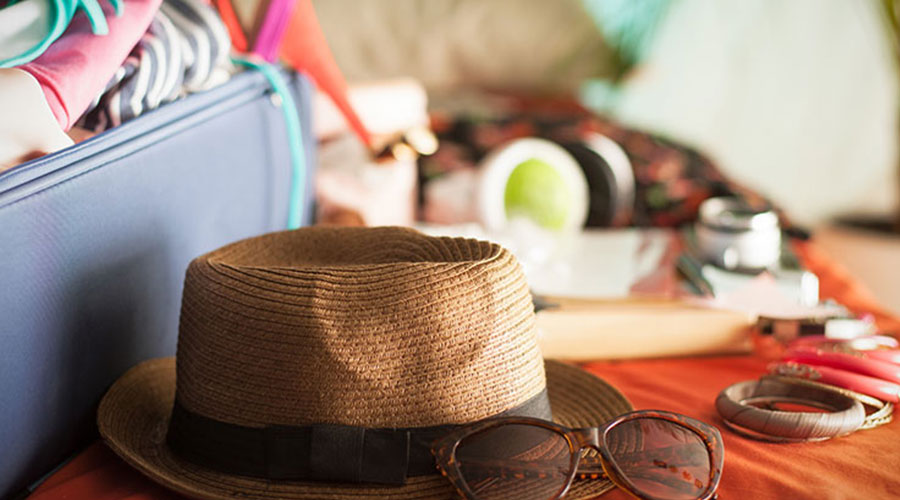 Latest posts by Wayne Wahrsager
(see all)
The FBI reported that in 2016, there were approximately 1,515,096 burglary offenses in the U.S. Criminals know that once school lets out for the summer, families like to take a vacation. So, it shouldn't be too surprising that the months of May through September are when most home break-ins occur.
It's critical to ensure that your home is safe when you leave for vacation. Homeowners can't remain at their house 24/7, but there are some things you can do to protect your property when you're on vacation.
Home Security Checklist for Vacation
Don't post your vacation plans on social media or post vacation pictures until you get home.
Let your neighbors know that you're going on vacation so that they can watch out for any suspicious activity.
Stop the delivery of the newspaper and put your mail on hold, so that would-be burglars don't see them piling up. This activity is a signal to criminals that no one is home.
Disconnect your electronics to prevent power surges.
Lock all of your doors, including the garage.
Bring in all spare keys that you hide outside.
Have a friend stop by and check on your house periodically.
Make sure someone upkeeps your landscape to make it look like you're home.
Put some of your exterior lights on timers or put up some motion detectors.
Have a neighbor or friend park one of their cars in your driveway.
Prepare your kitchen for your absence by throwing away any perishables and empty the trash.
Ask one of your neighbors to put your trashcans out as if you were there and make sure someone brings them in.
Be sure to set the programmable thermostat.
Consider having a monitored smart home security system professionally installed. Statistics illustrate that homes that don't have security systems are over three times more likely to be broken into than those that have one. Commercial Fire and Security offers homes security systems that include the Total Connect app. This app allows you to check on your home and the status of your security system no matter where you are. You can also access features such as the lights and thermostat.
About Commercial Fire & Security Inc.
Commercial Fire & Security is a locally operated, family owned company where security is our one and only business. We work and live in the communities we protect, and our Five Diamond, Certified Alarm Monitoring Center has your back 24 hours a day. Call us at 855-237-3300 to request a quote or speak with our experienced security professionals.