Monitor Your Home Security from Anywhere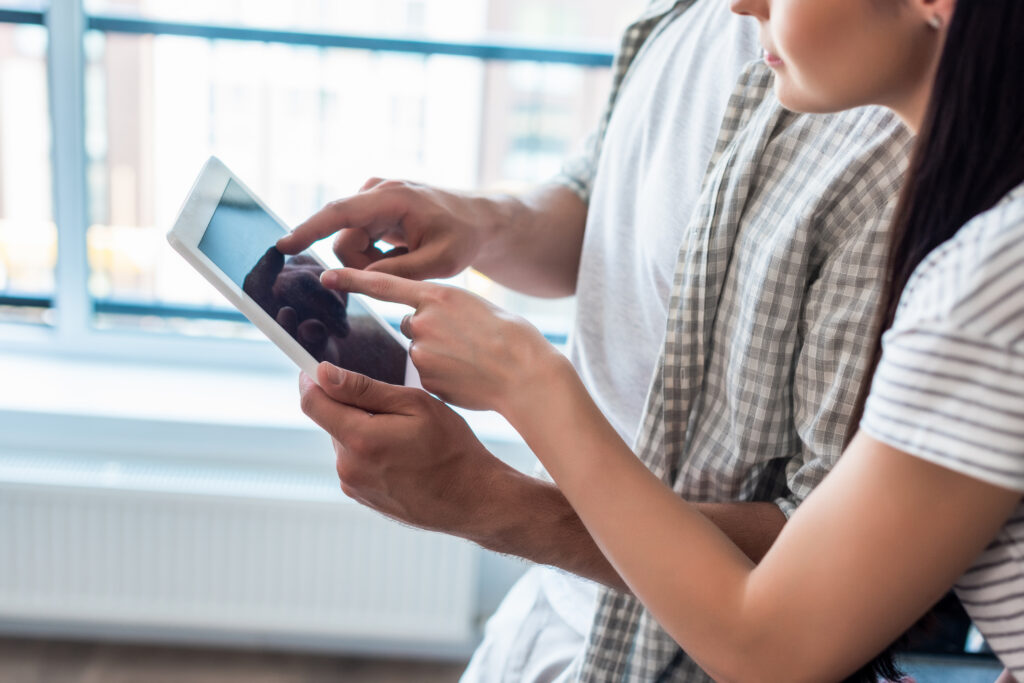 Home security used to be complex, with landline telephones hardwired to alarms and even more intricate wiring if cameras were incorporated. For homeowners, monitoring those cameras themselves was next to impossible. But today, homeowners can get better home security with an alarm that connects with wireless technology. Better still, this security comes at a lower cost, and homeowners can monitor their cameras from anywhere using their own personal smartphones. 
How to Use Remote Monitoring 
Remotely monitoring your own home security video is simple. It doesn't require you to watch over your cameras 24/7; that's our job as your alarm monitoring provider. All remote monitoring entails is checking on your cameras when you receive a smartphone alert that your cameras recorded motion in the field of vision. 
Swipe on the alert to see what was recorded and visually verify yourself whether the motion was caused by a harmless visitor, a delivery worker or a legitimate threat. If a forced break-in occurs, your integrated home alarm will be triggered and the monitoring center will send law enforcement to your home. 
This convenient remote monitoring of your home security system can be done from your workplace, vacation spot or when you're out about town. Cameras can be installed around the perimeter of the home, inside the home, or both. 
Other Camera Customization Options 
Of course, home security can encompass more than intervening threats of a break-in. If you have children, you may wish to have a camera looking over the backyard or baby nursery. If garage burglaries are prevalent in your neighborhood, then mounting an extra camera in the garage can be an excellent idea. With a wireless home security system from Commercial Fire & Security, any of these cameras can be checked on with your smartphone or other internet-connected device. That's the beauty of remote home security monitoring. 
To learn more about the benefits of monitoring your home security from anywhere, call Commercial Fire & Security today. We will be glad to answer your questions and provide a complimentary home security consultation. 
About Commercial Fire & Security
Commercial Fire & Security is a locally operated, family-owned company where security is our only business. We work and live in the communities we protect, and our Five Diamond, Certified Alarm Monitoring Center has your back 24 hours a day. Call us at 855-237-3300 to request a quote or speak with our experienced security professionals.
Latest posts by Wayne Wahrsager
(see all)