Life Safety Blog
Subscribe today to get life safety tips and news on local ordinances that may affect your home or business. 
"*" indicates required fields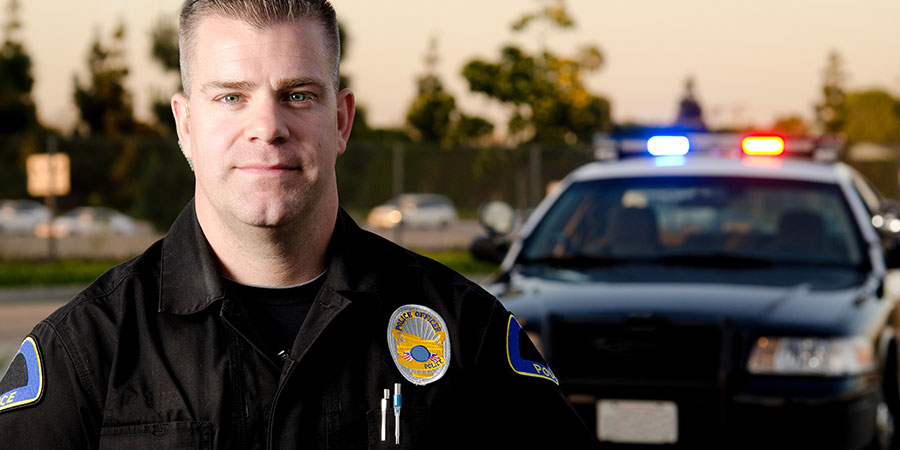 Purchasing an alarm system is the first step toward protecting your property, but it's not the only step. Rather than merely having an alarm system installed, you need it to be monitored by a UL-listed central station. Here are the reasons why you simply can't have an alarm without alarm monitoring.
Read More